Want a tactician in your hack? Don't want to miss out on all the cool FE8 stuff?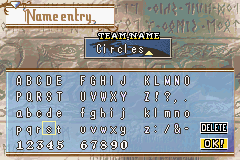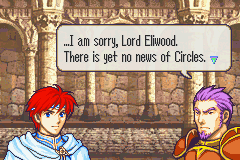 Now you can have the best of both worlds!
Simply place this code at the start of your world map events:
REMSPRITE 0
//optional: use asm to write a name to 0x202bd10 to prefill the default name
ASMC 0x48281 //name selection

Then include this anywhere:
PUSH
  ORG $44800
  BYTE 9 //max name length
  ORG $482bA
  BYTE 9 //max cursor position
POP

As with FE7, use the [Tact] code to show the tactician's name in dialogue.
To use the tactician name for a character:
PUSH
ORG (TextTable+(4*textID))
WORD 0x8202bd10
POP //tactician name

Big thanks to @StanH for finding the name selection screen