Hello everyone, I'm darknight 97 and I made a FE 8 rebalance(redux), which I guess frankly a lot of hackers made or making which are probably better than mine. What's so different about my hack from those hacks you may ask?
changes

A skill system which is implemented to the point where it might give people who are perfectionists a headache. Skills are learnt at level 2 and 10 for t1, level 3 and 8 for tier 2 units

Leadership stars.

Casual mode exists so use it well ig

New map palletes, animations, menu background and all those graphical stuff from the repository that the community built.

Default QoL stuff every FE 8 hack has.

Vesly's (Zane Averty) MMB

Weapon Rank Bonus (+1mt, +5 hit at C rank to +3 mt, +15 hit, + 10 crit avd at S rank)

Multiple S rank weapons are possible.

Slim weapons give 4 w.exp.

Most units have positioning skill(s) locked to their class.

+20 global hit

Some musical tracks from the repository.

Support 5 people, support gains and support points can be gained on the whole map.

AS = (con + skill/4)

Eirika and Ephraim have unique infantry promotions.

Unit changes, new classes and new cast(Garcia's a prepromoted warrior, Mansel's playable)

A hopefully challenging difficulty to challenge the player.

A.I ignores you if they can't deal damage.

Tethys comes in with all those dancer rings in FE 7.

Inspired from Project Ember, Syrene can call in green units if you talk to her with either lord(she's broken anyway imo but ye).
Finally I put up a discord server, feel free to join it for progress, feedback and feedback:
Patch:
https://drive.google.com/file/d/1Qq9BxivC8Bl0mrBmB7Z74hT3LqLsrOYD/view?usp=sharing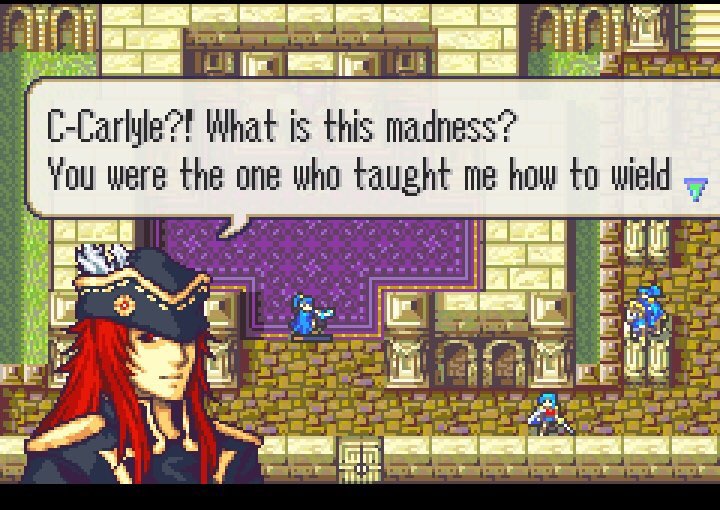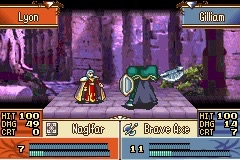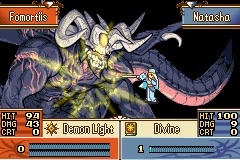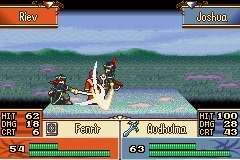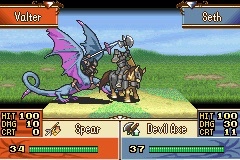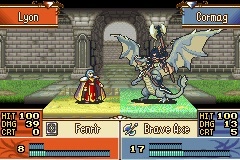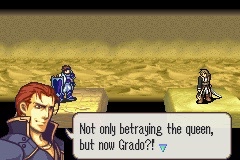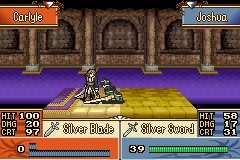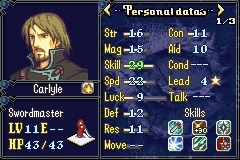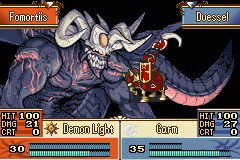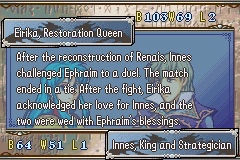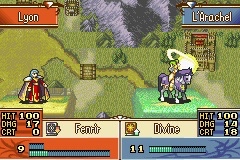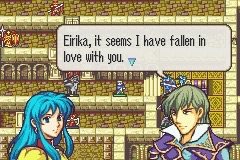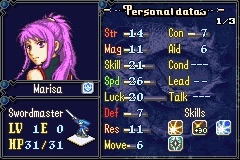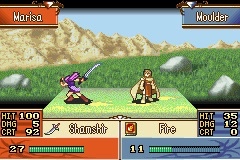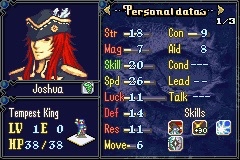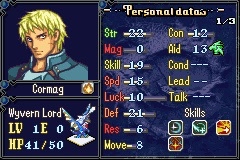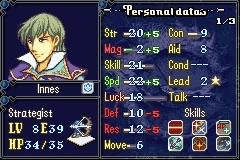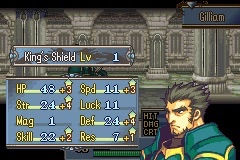 Btw if you have some ideas, I could implement please suggest them here or on the discord server. If anyone is interested in lping or giving a hand in the development please contact me.Thanks.