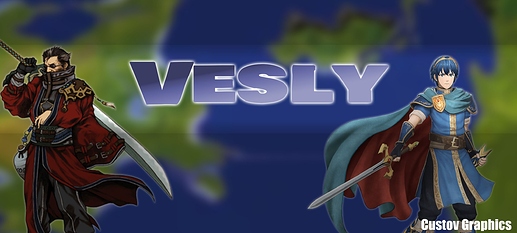 Top is newer videos, bottom is older videos. (Within each section.)
Special Showcase
The extra cool parts of a hack.
Preview a Hack
The opening chapter or two of a game.
Complete works:
In progress works:
I hope that in making previews of many hacks that people will be encouraged to try out more of them. I started with youtube recently, so any support or feedback is appreciated. I'm also open to suggestions on what other types of videos to make.
If you'd like to request your hack be previewed, please message me on discord: Vesly#3053