Whilst making new skills for Midnight Sun, I decided to make Pierce's animation behave like the Japanese version, it forces the character to wait for the animation to finish before attacking like Sure Shot.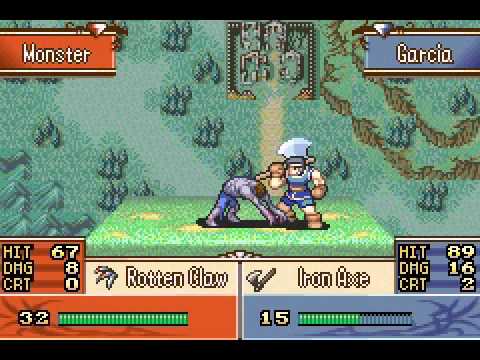 Change the bytes at 0x2B290 and 0x2B482 to 0xA0 to make it wait.
Not waiting is what makes Pierce so glitchy in the American version of FE8 so this will fix all of those glitches.
Edit: do this instead