dont wanna make frames ,F2E
Update: This Image should be insertable to the font:


And here's a preview: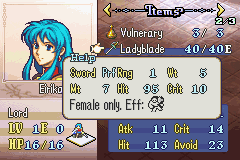 There was some strangeness with the Defensive skills. Aegis would activate on the enemy side due to the skill file missing the "D #is defender anim" line before the animation. Not really so much a fix as just an addition. It should work fine now.
I also made a very simple Great Shield animation (two actually) using both Kenpuhu and Mikey Seregon's shield animations. The second one uses the falling star animation from SHYUTERz plus the shields.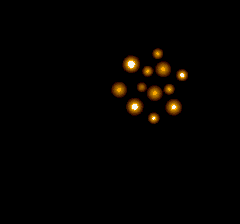 Have a nice day.
Was working on my pme and noticed the Exaccus uses the hair color which was kinda annoying so i tweaked it to use the "gold" outline
Sword (Eckesachs FE6 Repal).zip - Google Drive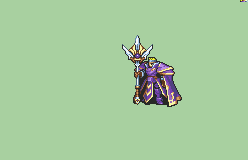 sorry if this is formatted incorrectly, first time trying to submit something here.
Hey guys

I've finally been able to finish up the Marshall animations I've been working on and off for like 2,5 months now!
Last time I showed you Zelgius and Black Knight, now I bring to you the "generic" versions!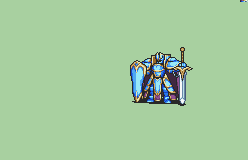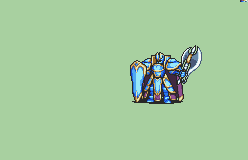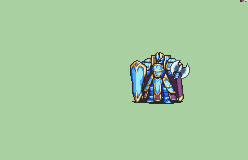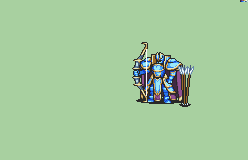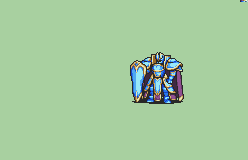 See ya
I would like this to be resubmitted under the FE8 characters section, as the intended final product was "hoodless Knoll". It is not an OC.


Updated version of my old Fates Anna mug from a few years ago and a generic oc.





Cipher Louise
Special thanks to @BuskHusker for helping me with the feather blending

2nd variant w/o her far hair (you know, for splicing purposes should someone want to)