Well, I made yet another animation edit. It's a dracoknight without the helmet. The dropbox links include an axe, lance, handaxe, and unarmed animation, as well as a class card and map sprite for both lance and axe. I'll probably make a helmetless dragon lord sometime in the future to go with this animation.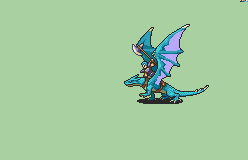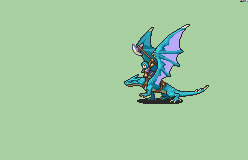 Credit to Mikey Seregon, Alfred Kamon, and eCut for the axe and handaxe animations.


Edit: There used to be a frame of the female axe animation that was still male, so I fixed it in the dropbox. Anyone who downloaded the animation should replace frame 25 with this one.