When I played TRS for the first time, I thought that it was broken, inconsistent, and a complete slog to play through. This hack is an attempt to remedy that and make the game more difficult overall while not being extremely tedious.
The patch has enemy edits throughout the whole game, but I only really tweaked the stats and weapons of the enemies through chapter 9, since I haven't tested any further than that. So for now, I'll say it goes until chapter 9.
Featuring:
balanced units
balanced weapons
stronger and more unique enemies
various name fixes
and a whole bunch of other things
Screenshots here: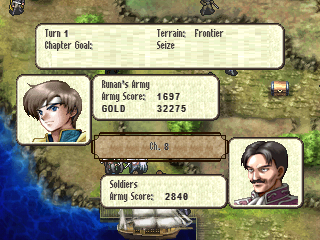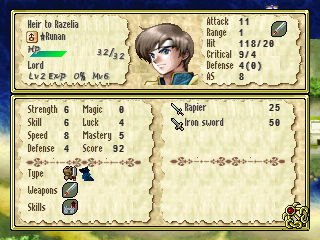 Check it out! Apply it to an unedited Japanese TRS BIN. Huge credits to Aethin for the original translation patch.

Post here if you have any issues with the hack.