This is my project for now: to translate FE8 into russian.
Mostly doing it out of my selfish love to translate, but also hoping to bring this great franchise into the huge country that is russia.
So far, the base of the game is mostly translated, and the story is translated up to the end of Chapter 1.
Release is planned for 2019 - early 2020.
I recorded a video of me playing the prologue and chapter 1 without commentary to show off some of the things I've done: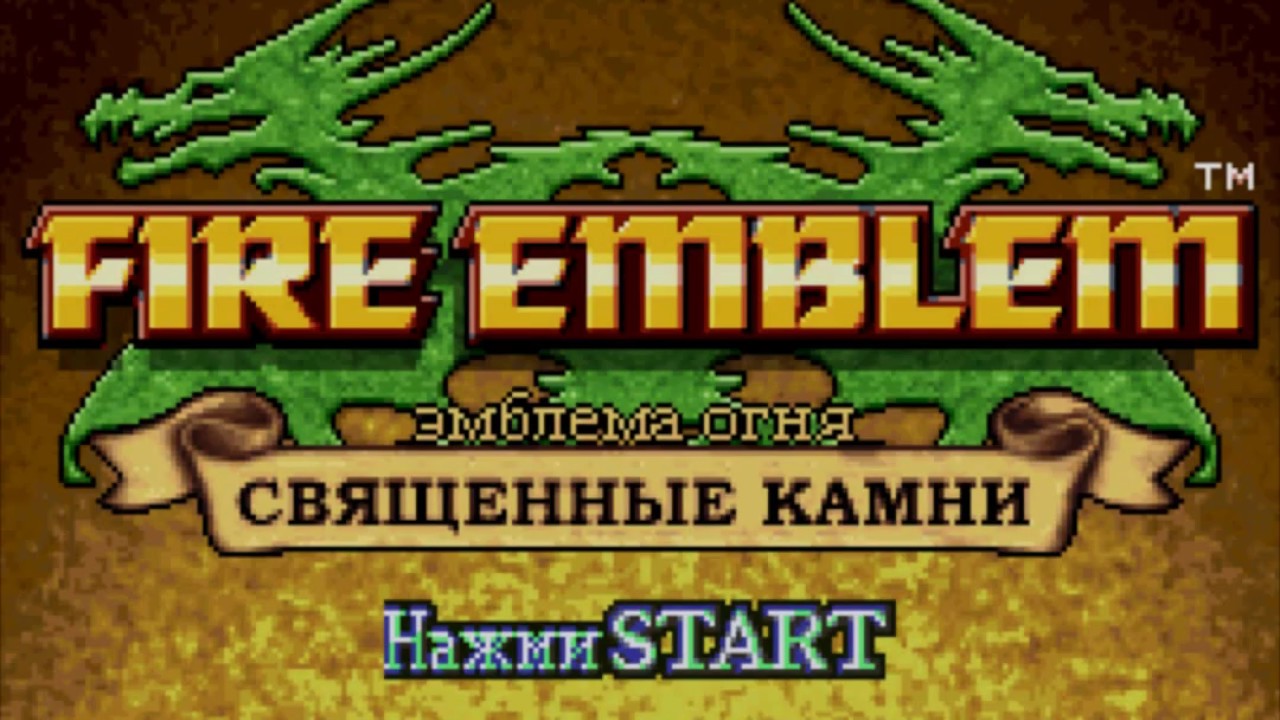 [Progress]
Menus / Item names / etc: 88%
Class and character descriptions: 100%
Chapters:

Prologue: 100% translated and inserted

Ch.1: 100% translated and inserted

Support conversations: 0%
[Current known issues]
In the Hayden dialogue in Ch.1, the text speed changes to the slowest, and the scene gets cut short near the end
The fund display is glitched out
[Patch status]