Hi! I've created something worth playing in my opinion.
Fire Emblem The Binding Blade is one of my favorite GBA era games that I enjoy playing.
When it comes to the newer FE games I like FE Awakening, FE Heroes, and FE Shadows of Valentia the most.
Anyway without further ado here's the link to my patch/hack: http://www.mediafire.com/file/c1998n976ngo8qf/Fire_Emblem_The_Binding_Blade_%28EXTREME%29.PATCH.ups/file
To watch the Let's Play series on this patch/hack follow this YouTube link: https://www.youtube.com/watch?v=08Iyi4E67QU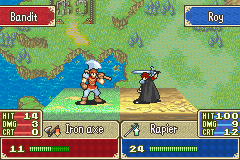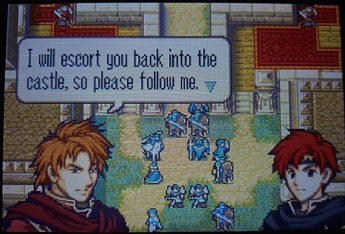 If you'd like to watch some footage of the game here's my YouTube link to the video:
Must patch to a clean (unedited) Japanese FE6 rom.
Enjoy!