So you reach the end of Chapter 5 of FE4 and Sigurd has a nice barbeque. Tasted nice, too. One small problem; Sigurd hates barbeques. So let's go wreck Alvis's BBQ!
VERY HEAVY FE4 SPOILERS… but you should know what happens by now.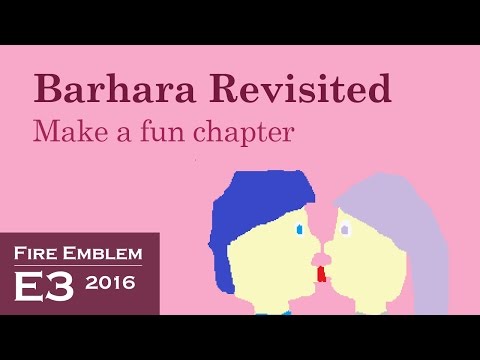 Here's your gameplay footage, for those into that.