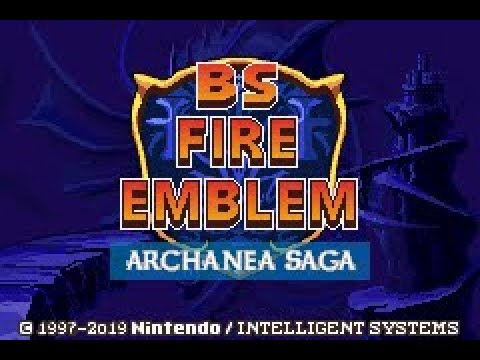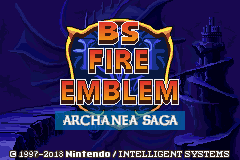 A Remake of BS Fire Emblem: Akenia Saga in FE8U. Version 1.0, the full release, is now available!
-Re-fixed an issue where episode 4's chapter name would not appear
-Major internal restructure, all known issues resolved.
-Halfbodies have been reformatted into regular mugs to solve aforementioned issues.
-Gold chests in Episode 3 now work properly
-Seize point in Episode 2 has been corrected
-Fixed an accidental debug feature
-Added new infobox graphics
-Fixed ch2 boss' weapon ranks
-Minerva can now seize
-FIxed healing freeze
-Fixed effectiveness issues
-Fixed destroying villages by visiting
Full credits list on GitHub.
Old Screenshots




Note that halfbodies are no longer present since these screenshots were taken.
If you encounter any issues, please report them here.