Hello everyone!
We will announce the projects we are working on from 2022.
This is a work with original characters and an original world view made with FE8J
We are proceeding with the production with the help of various people, and we are creating it using the event assembler in parallel with FEBuilder.
feature:
・FE8N based skills
・Original character
・Original view of the world
・Tough difficulty
・Many classes and fellow characters
・Unique system
Synopsis:
In a certain village on the continent of Dinah, divided between dragons and humans, the main character Rush, the prince of a ruined country, lives with his vassals and friends.
Then, a long journey that begins with a sudden attack by bandits, encounters many friends, and confronts powerful enemies.
Current status and future plans:
・Currently, 16 chapters and 2 Gaiden have been completed.
・The total number of chapters is assumed to be about 40.
・We are looking forward to your cooperation in various aspects such as designing new class animations, battle screens, UI, etc.
screenshot


▽ Battle screen


▽Unique friends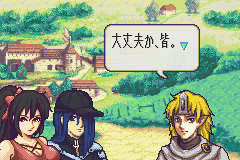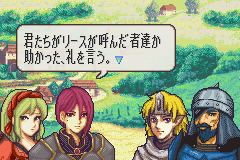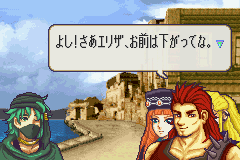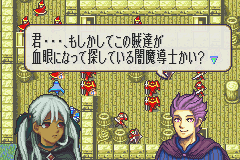 ▽Many maps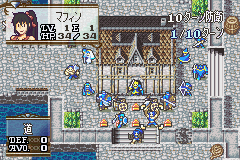 ▽Status screen


▽Some units have distinctive abilities

▽topic
Spellbook attacks disable + terrain effects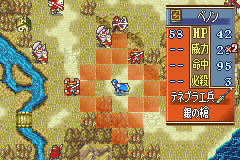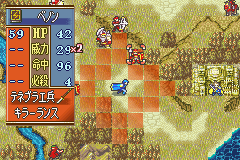 ▽New Classes
This is just one example, but the class "Brigand" can be changed to a new class "Shura" that can use axes and magic.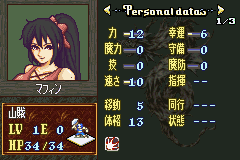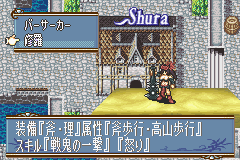 Raging Dragon incrdent project discord link:改造FE 暴竜事変 制作報告用
We are currently working on a promotional video!