Some of you may remember the project I started several months ago. Titled "FE8 Custom PME", the project set out to create a Fire Emblem hack using various characters and maps given by the community. However, the project didn't go too well, with edits really only coming from a small set of creators.
So where does this hack come in? Well, Dawn of the Red Sun is meant to be a revitalization, of sorts, of the old project. It's no longer a PME (it never really was in the first place), it's now more geared towards character, map, and story creation. It will retain the first few maps and units of the original hack, but heading in a different direction than the original.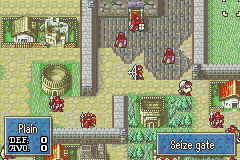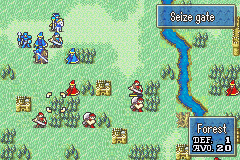 Basically, it's a dumping ground for ideas. If there's something you're dying to get out there, this is the hack for you. Any contributions are appreciated, whether they be characters, maps, or story elements. There's no limit to the amount of things one person can post. They can be posted either on the discord or on the thread.
Join the discord here: https://discord.gg/n5M3vYE