Looking at the GBA tilesets, I noticed that most of them were just downgraded versions of the FE5 tilesets. I decided to take a look at the FE5 tiles to see if I could port them, and I noticed that the FE5 tilesets used 5 sets of 16 color palettes, just like GBA. I made the decision soon afterwards to remake all vanilla GBA tilesets as darker, more improved FE5-style versions.
Don't count on any of them being fully compatible with the vanilla tilesets.
Here's the castle, the first one I finished.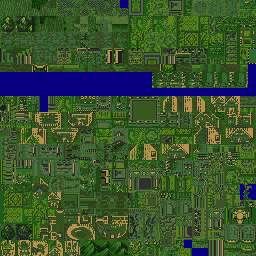 For those of you who want to use this alongside the other FEGBA tilesets: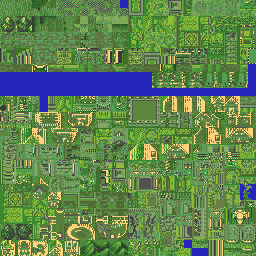 Example map: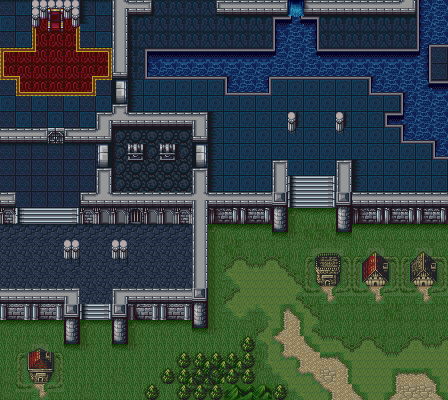 Features different colored water, 6 different types of flooring, houses and fences for villages, more than 3 forest tiles, and so much more.
Get the full package (plains and castle) here: