Here is a presentation of my new game.
1 - Name :
My game is named Clarent Saga: Tactics.
Gameplay/Scenario is inspired classic 16 bits TRPGs. It is released now on Steam for free here:
and here:
2 - Synopsis :
The storyline follows the armies of Prince Abel of Meyr as he battles the invading forces of Pherrelios.
At the same time, the cult of Brax threatens the peace by trying to summon and resurrect Baal, the fallen god.
3- Screens :
on the steam page here: https://store.steampowered.com/app/709670/Clarent_Saga_Tactics/
or screenshots here: Steam Community :: david.nguyen :: Screenshots
4- Trailer :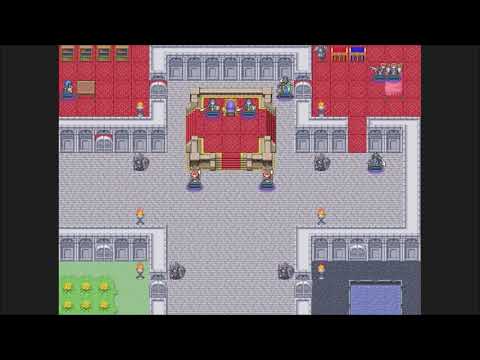 5- Other remarks :
Here is the steam guide:
And the Facebook page:
https://www.facebook.com/Clarent-Saga-Tactics-105817707555645/
The game has good length and there are around 37 maps with 8 difficulties.
In short, I hope you will give your chance to this little game close to my heart! >_<