(I presume SRPG Studio is allowed here)
Ember Sigil is a strategy role playing game created using SRPG Studio, a game creation tool designed for replicating the gameplay of the Fire Emblem series. The full game will have 20 maps, 33 playable characters, and the game contains numerous features from older Fire Emblem titles such as FE5 Capture and Steal, FE9 style support system, and GBA style weapon ranks.
Screenshots: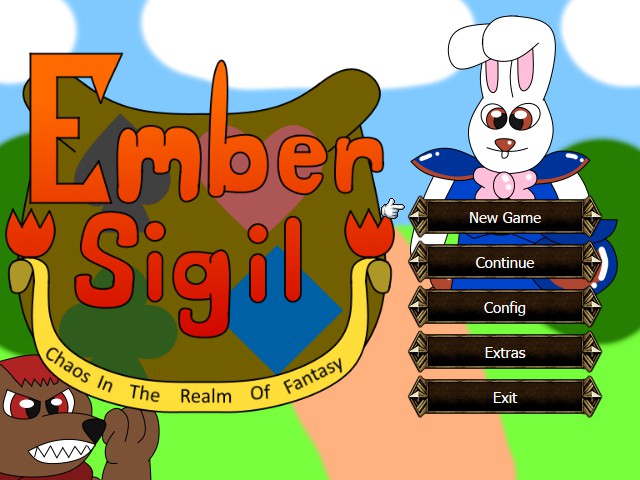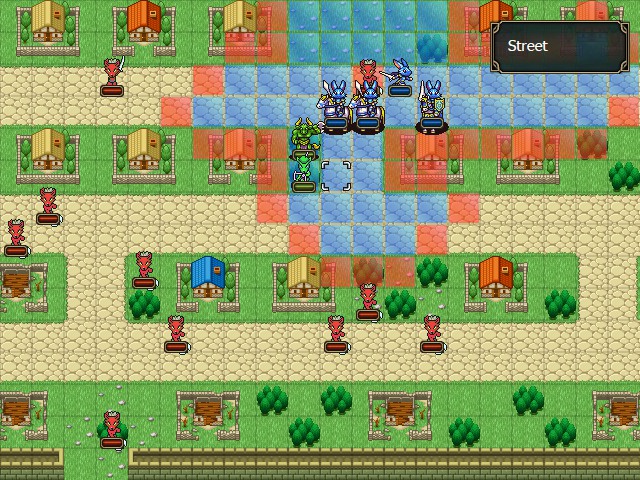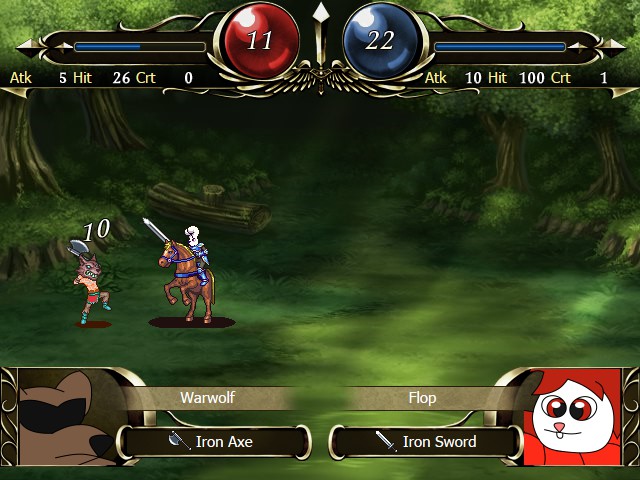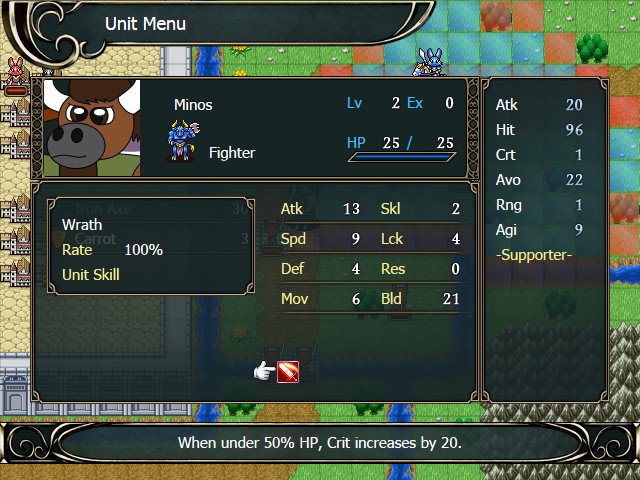 The demo version consists of 5 chapters with 1 unlockable chapter and 10 playable characters. You can control the game with the keyboard, the mouse, or a gamepad.
SRPG Studio and its runtime assets were created by SapphireSoft. Spliced sprites and character art were created by Ephraim225. Level design and story were created by Ephraim225. Intro music is 戦場:鋼氷引き裂かれゆく魂 by MoonWind http://moonwind.pw
Plugins used were made by members of the SRPG Studio Wiki: https://srpg-studio.fandom.com/wiki/SRPG_Studio_Wiki
Download the demo here: https://gamejolt.com/games/embersigil/424818
Also try out my non-SRPG works:
https://gamejolt.com/games/fantasyland/303165
https://gamejolt.com/games/fantasylandfunhousefortress/346537
https://gamejolt.com/games/superfantasyland/385391