I found a minor bug with the Base Conversations patch.
I have set the opening event like this:
BeginningScene:
-Some Events-
CALL $591FD8//Call the prep screen
SETVAL 0x2 0x35//Black BG
CALL $9EE2E8
CenterTutorialTextBox
TUTORIALTEXTBOXSTART
TEXTSHOW 0xB55//Yes/No Text
TEXTEND
-Conditional Event-
CALL $9EE2C4//Remove BG
EVBIT_T 0x7
ENDA

So, the events after the prep screen call should run after you press start in the prep screen. If you don't check a base conversation the events work as intended: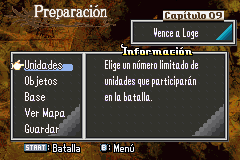 But after you check a conversation the game proceeds to run the events after the prep screen over the prep screen.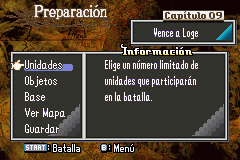 Alternatively I could put the events in a Turn 1 event, but after the prep screen it fades to the map, and I want to avoid that.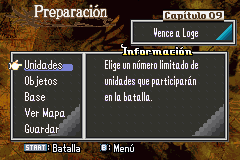 And I don't know why those random tiles appear in the black screen.