Puzon Emblem is here.
I would say this is inspired by Dorcas Emblem by Vilk back in 2017, but it just kinda happened. In short, this is essentially just FE7 except everyone is replaced by the one and only Puzon. Outside of a few minor gameplay changes (Including some regarding Puzon), everything is the good old FE7 we know and love. maybe.
Note that this was not playtested because I'm lazy and tired and there may be a lot of dialogue/frame issues.
Screenshots: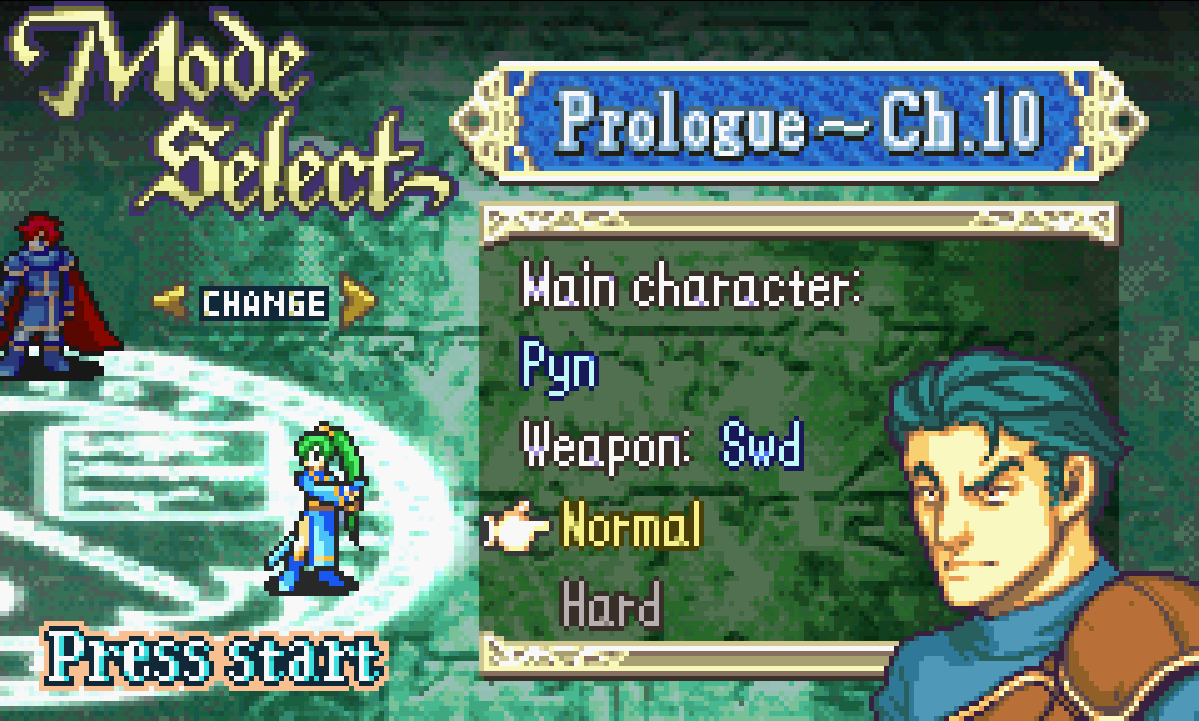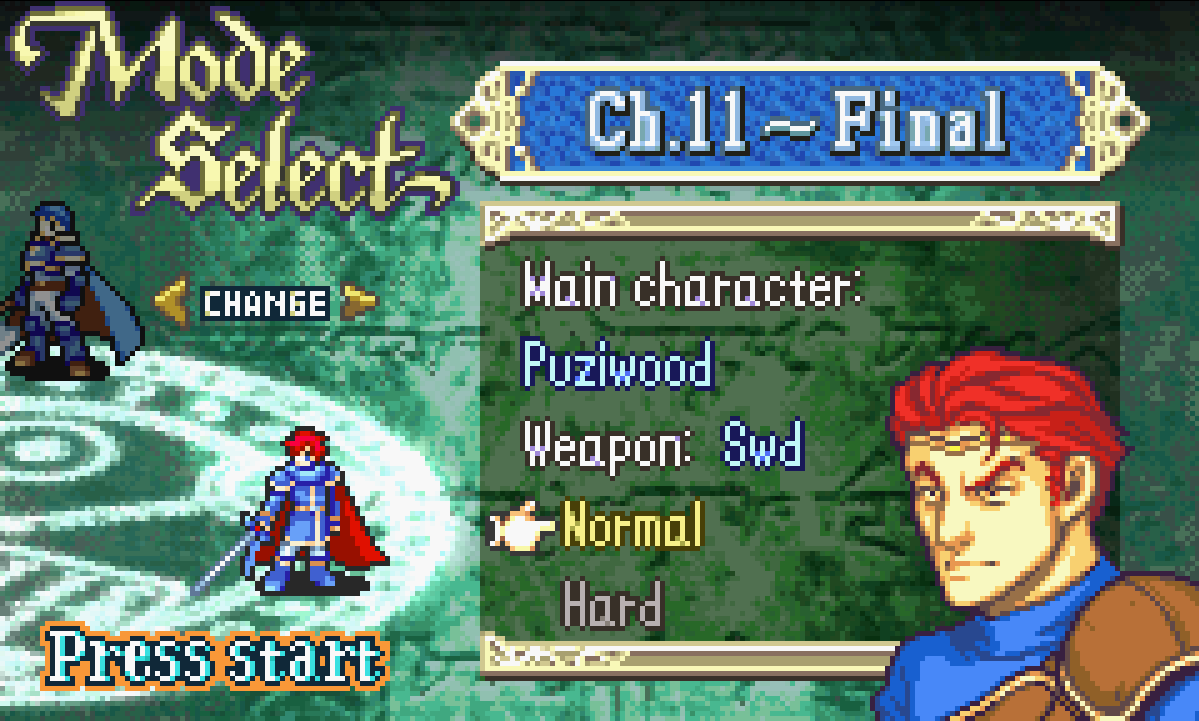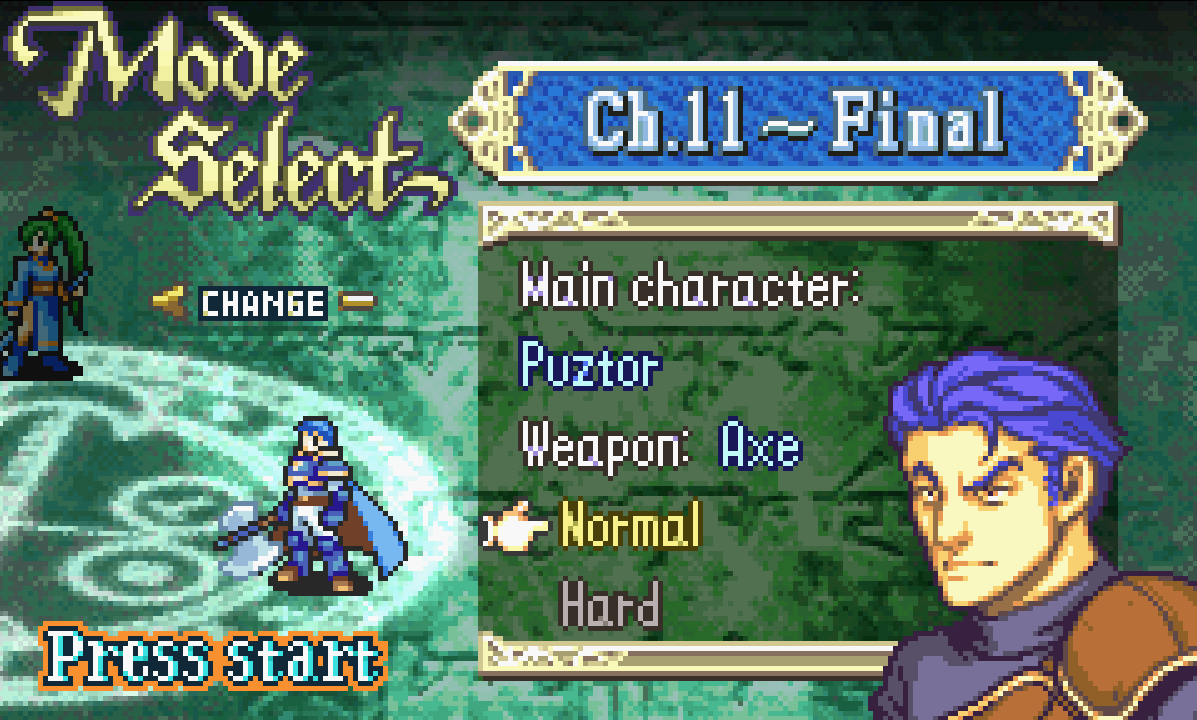 Dropbox Link (Apply to a fresh FE7 rom):