Good morning/afternoon/evening, Fe Universe.
I was looking in some sprite repositories made by the community, and randomly on YT, I ended up finding this video of the guy with a reskin of Roy, based on the Blazing Lion from FEH. The problem is that I can't find this custom sprite in any of the repositories I looked at, and the owner of the video didn't make it clear where he got it, despite using the Project Ember hack as a demo.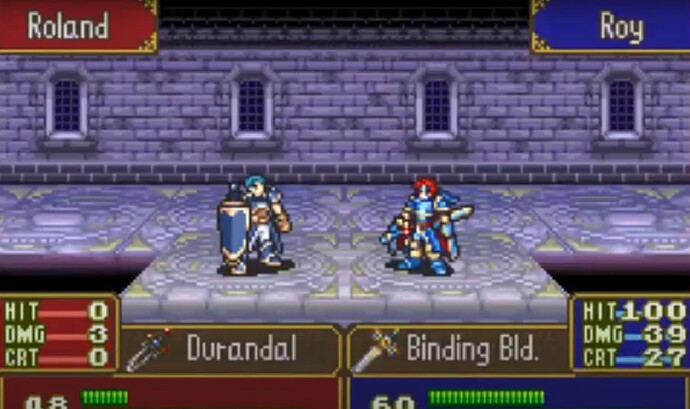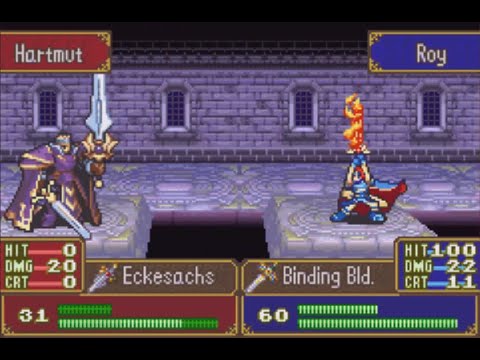 Could someone tell me who made it and where I can find the full animation?