Yeah, the title may sound like a joke but "Nobody" has been my username in several places for a long time. As I was told by some people on FEU discord to make a thread here to show off my stuff because all cool peeps do so, I will try to get cooler as well.
So yeah, Nobody is my username, I have started spriting since February 2018 since I was bored and wanted to do creative things. I should start showing my older stuff first.
NOTE: anything in this thread that doesn't belong to the ST Project is all F2U and F2E unless stated otherwise
Old lame stuff:








A bunch of pokemon sprite from PMD with frames (don't ask why):







Now to some better stuff, aka me trying to get better: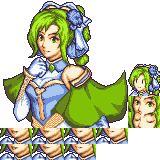 Random non mug stuff lying around:





Now onto the big project, start off with my works for GFE1R:
I made these two in the early days of the project, they have been later replaced with better versions by other spriters so you probably won't see them when the hack is released if it ever actually happens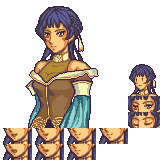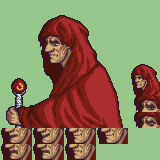 Up next is Barst, but this one has been heavily touched up by @NICKT so I can't really claim it as mine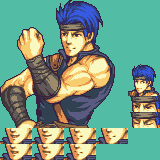 And Catria, the last one I made for the project when I have gotten a lot better
Now is what I am putting the most of my focus on currently, the Shroud Throne project, led by @P33RL355, the guy who can't even write his name in proper letters.
Kierra, Kierra, Cyrus, Alain, Eve, Beatrix, Joseph and Farrun who are all created originally for this project




!





Ragnar, who was a random mug I made that is now used for the project
Here is Galahad, I got unmotivated in the middle of making him so @feels took over and made him into the cool old man you see on the right


And finally Cassandra, my latest (literally just finished her yesterday) and probably best mug. Received a lot of help and advice for this gal and she was quite an experience to sprite.

And that is all unless I forgot something. Will keep update this thread when I make more new stuff!
Polished ST mugs









Now with an exclusive section for the Souls series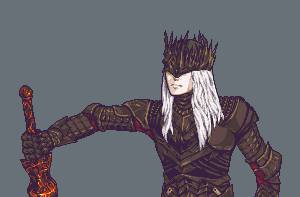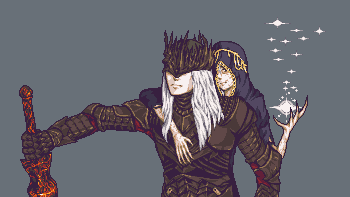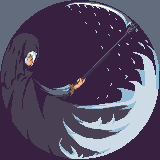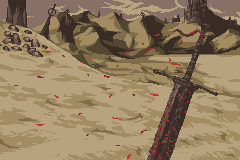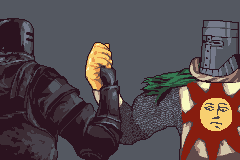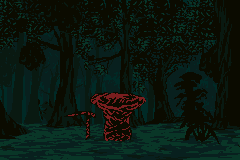 Other stuff