A new project I wanted to make after some time doing FE8 hacking.
This hack is somewhat similar to how is handled in FE 10 (Radiant Dawn).
I'm working with a team to make this hack.
Here is what to expect.
Lots of weapons, classes, T3 classes, Anima triangle, A new functioning staff, Custom dance buffs from dance items, and more!
Screenshots: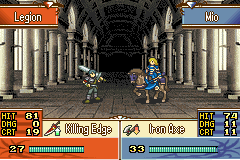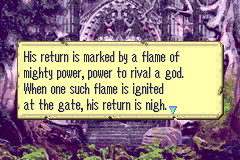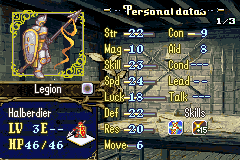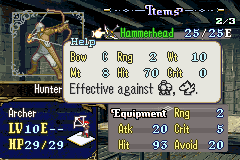 Hope you have fun!
Credits are in the download.