A new project I wanted to make after some time doing FE8 hacking.
This hack is somewhat similar to how is handled in FE 10 (Radiant Dawn).
Here is what to expect.
Team Discord names: DemilordHelix (Me), Destro, Sigmaraven, Kliss88, Markex133, Theroman307
Lots of weapons, classes, T3 classes, Anima triangle, A new functioning staff, Custom dance buffs from dance items, and more!
If you have a save of the demo, DO NOT USE IT FOR THE FULL VERSION!
It can cause serious issues, so make a new save to avoid those issues.
Screenshots: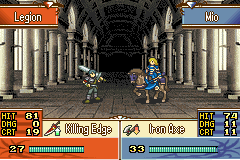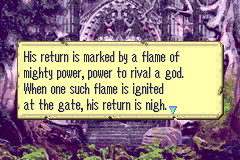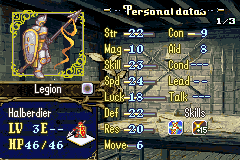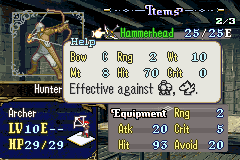 Hope you have fun!
Credits are in the download.
Join my Discord.