Hey y'all I'm making a series of FE Builder Tutorials on Youtube for my ROM hacking friends on my Discord. I decided to share that with everyone else and newbies. I myself am not a master but I have made a full fledged ROM Hack for my IRL friends. So I hope to give new ROM hackers a easy to digest guide with custom music!!
Episode 1:Character Customization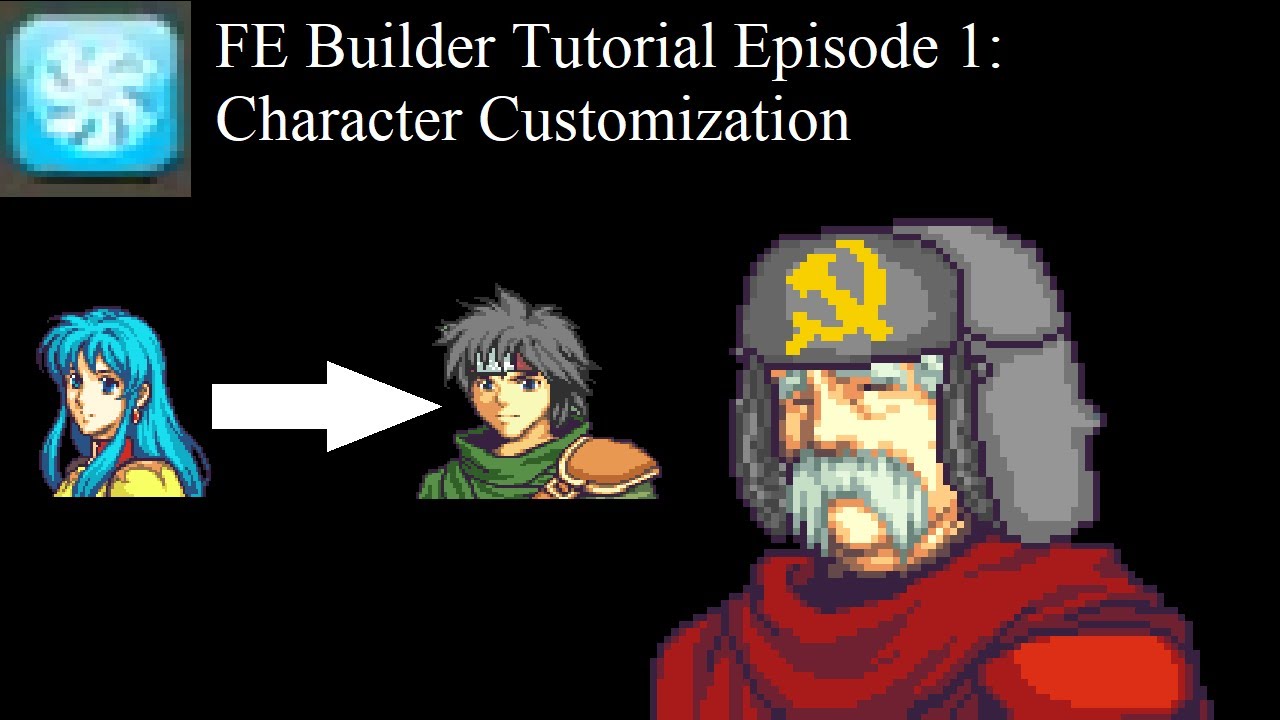 Episode 2: Portrait Formatting and Insertion
https://youtu.be/1Dc6-_aB6-c
Episode 3: Text Insertion, Formatting, and Basic Eventing
https://youtu.be/rVgb806mt08
Episode 4: Intro to Battle Animations and Unit Placer Shenanigans
https://youtu.be/OwM3Jrn1JN4
Episode 5: Music Insertion and Sound Mixing
https://youtu.be/kWN4_jxHccE
I'll be creating a short 2 chapter ROM hack from this series with the protagonist Kazuya!!