I've been hoarding my stills, unfinished animations, and such for too long, so I'll post anything I've gotten started on here.
–Stills–
Arcanist (credit to Pikmin1211 for a few edits)


Pegasus knight


Horsemen (credit to Pikmin1211 for the ranger repalette)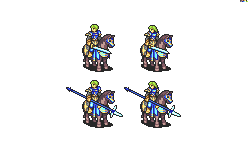 Fighters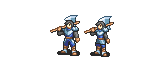 Holy knight (troubadour)


Helmetless gold knight (credit to Nuramon for the original)


Heavy knight class of some sort?


–Unfinished/In Progress Animations–
Horseman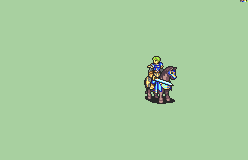 Soldier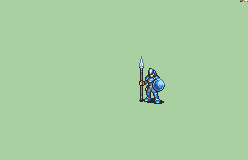 Male oracle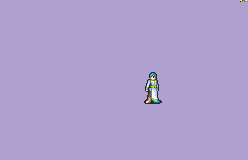 Iscaneus's general (credit to Iscaneus for the still)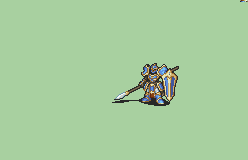 Bow knight with lance (credit to Spud for the original)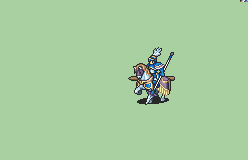 –Things I've yet to start on–
Improved dracoknight
Improved/female dragon lord
Generic Zelgius and Hector
Third tier-style mage knight
Improved mage and sage
Improved sorcerer
Improved mercenary
All the things I post here are free to use and edit as long as credit is given.