Howdy there folks,
I've come to present a project to you!
Searching For Light:
(Hack Download)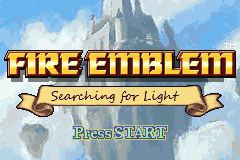 Features

Follow 3 Routes with 12 chapters each!
44 Playable units!
8 post merge maps resulting in 44 total playable maps!
Deflation!
A story somewhat heavily inspired by Hajimari No Kiseki!
22 Stat Caps!
Why did I make this?

This project was spawned after I had finished my playthrough of Hajimari No Kiseki, and thought 'What if I did that with an FE hack?'
And well here we are!
Extra Notes

At some point I plan to have most portraits be splices done by me and not F2U resources.
This was tested on Mgba so please play using Mgba
Screenshots: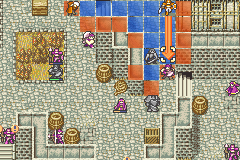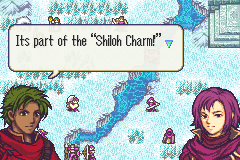 If you would like to post about playthroughs or other such things about my hack, please
do so here!
Special Thanks

Moris for being an epic person.
Vyland/Enjin for being an awesome playtester.
You, for playing this hack.