Link to the patch: FEH2Patch - Google Drive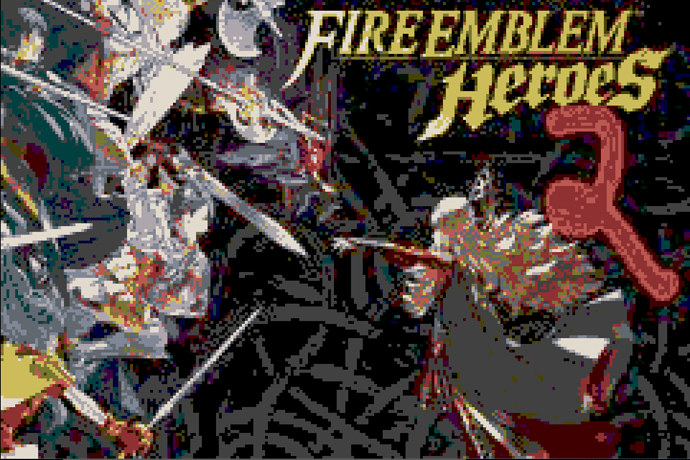 Hey all! So I made this small hack a while back for a jam with some friends, and I've really been wanting to share it with more people since then, since I'm rather proud of it for my first hack.
You might be thinking "Gacha mechanics in MY gba fe?! No way!" well, yes way. In FEH2, most player units are randomly "summoned" from a pool of available heroes, with varying levels of strength and rarity, just like in everyone's favorite game genre, gacha!!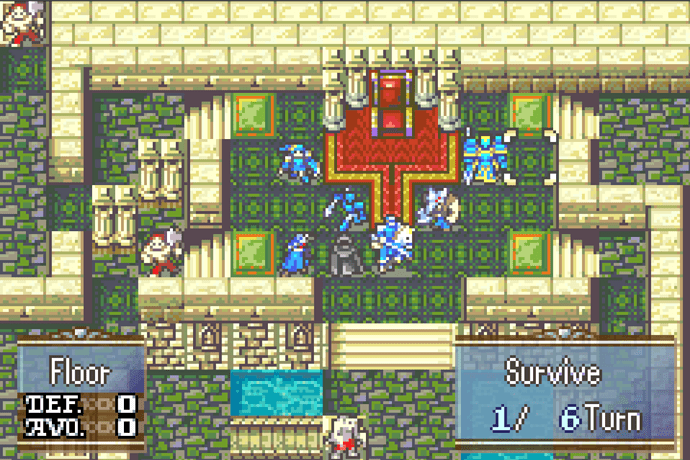 FEH2 features 25 summonable units, from all fire emblem games, summonable across 3 totally fun and balanced chapters, with portraits mostly taken from the graphics repository (credits in the text file that comes with the patch).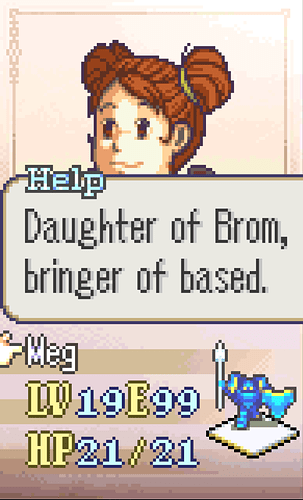 Summoned heroes come with their own unique portraits and stats, as well as descriptions which you should check out!
Other features:
A plot.

5 secret characters!

A redundant difficulty selection screen (I did not remove it. play on normal mode, as any other mode might or might not have changes)

And most excitingly of all, a title screen!
Pretty cool, huh? I think it is at least, and really want to expand upon this concept further, so I might make updates with new chapters and maybe units in the future! Now go have fun(?) with FEH2!
Link to the patch (again so you don't have to scroll up): FEH2Patch - Google Drive