---
As you may know, FE8 chapter titles are graphics instead of text like FE7. This makes changing chapter names a lot harder than it needs to be.
Look at this thing, it's horrible. Don't do this, kids.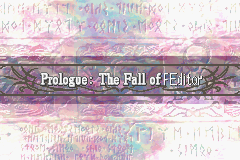 This hack makes FE8 display the chapter titles as text, just like FE7.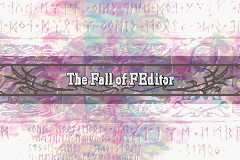 These text IDs start at 0x160 and are used by the end credits as well.
###Instructions:
Include "fe8_chnames.event" under some free space in your buildfile. Requires EA v10.1 or higher.