I changed units, bosses, weapons, and some enemy inventories in this hack. These changes are not suppose to make any sense. It's basically a reskin but in UV light. A kaizo but without the quality. I ran through the rom and everything should be working fine and match the descriptions.
The changes:

The rom:
http://www.mediafire.com/file/gzlyry21zy4mj3e/aboyfe6.PATCH.20191112223539.ups/file
Some pics of the stupidness in this hack: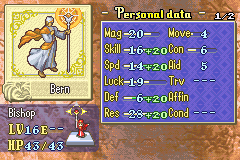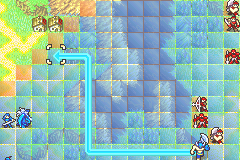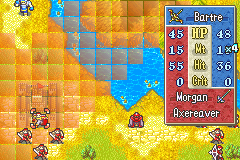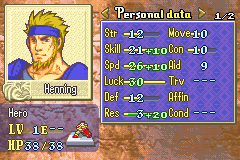 You probably need some rng abuse because of how dumb this is.
also you have to import a hard save yourself