Hello everyone, I got something to show to you all.
Do you enjoy using knights in FE6? Me neither!
So I made everyone a knight.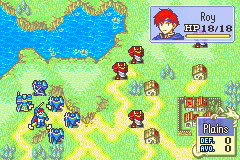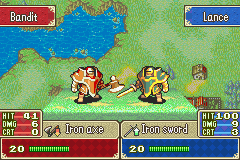 That's right, (almost) every single class has been replaced with the knight/general.
If this looks fun to you, here's the download link to this monstrosity.
Older Version

https://www.dropbox.com/s/f5ib7o0m3bi86ig/Fe6%20all%20armors.zip?dl=0