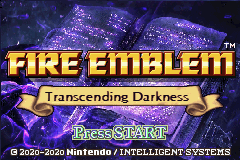 Welcome to FE Transcending Darkness, this hack is a sequel to FE The Grand Uprising.
In this hack you will explore the multiples-sides of war. You will be playing as the soldiers from a distant army who each have their own motives for their doings and must make sacrifices for the greater good of their world however they soon realize that thing's may not be as black and white as they thought…
This version of transcending Darkness is 0.8.0v which is a total of 34 chapters out of 40! Past the halfway mark! More plans and updates are
soon to come. Enjoy!
Big Mechanics:
-Resource management
-Toggleable Danger radius (Press select on individual enemies to use it)
-Fates XP
-25%+ and +2 dmg from WTA
-Skills
-Split convoys
-Custom classes
-Buyable magic swords
-Leadership stars
-Bows WTA to magic
-2 different parties
-Character based Promotions
Important notes: Please read the difficulty descriptions when you start a game. Additionally please
use the guide feature of the hack as it will display many if not all of the unique changes this hack
has compared to FE8.
Screenshots: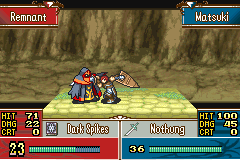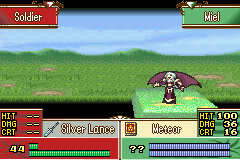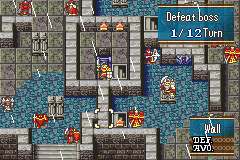 FEE3 showcase: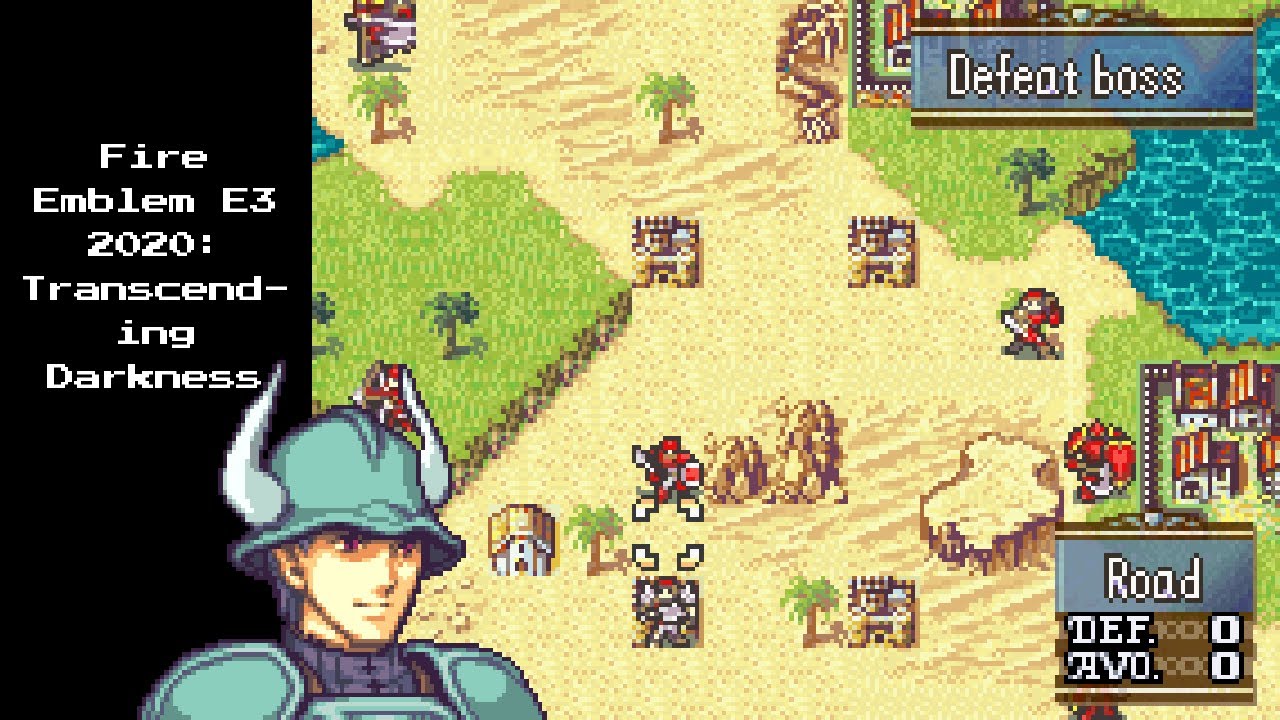 Hack's Dev discord link: TGU/TD dev server
LATEST DOWNLOAD LINK 0.8.2v: HERE!
Stay tuned in the dev server if you would like to see the development of the hack. Till next time!