Flier Emblem: Return of the Circle
What is this?
This hack answers a simple question: What if every playable unit in FE8 were a flying unit?
FEE3 Showcase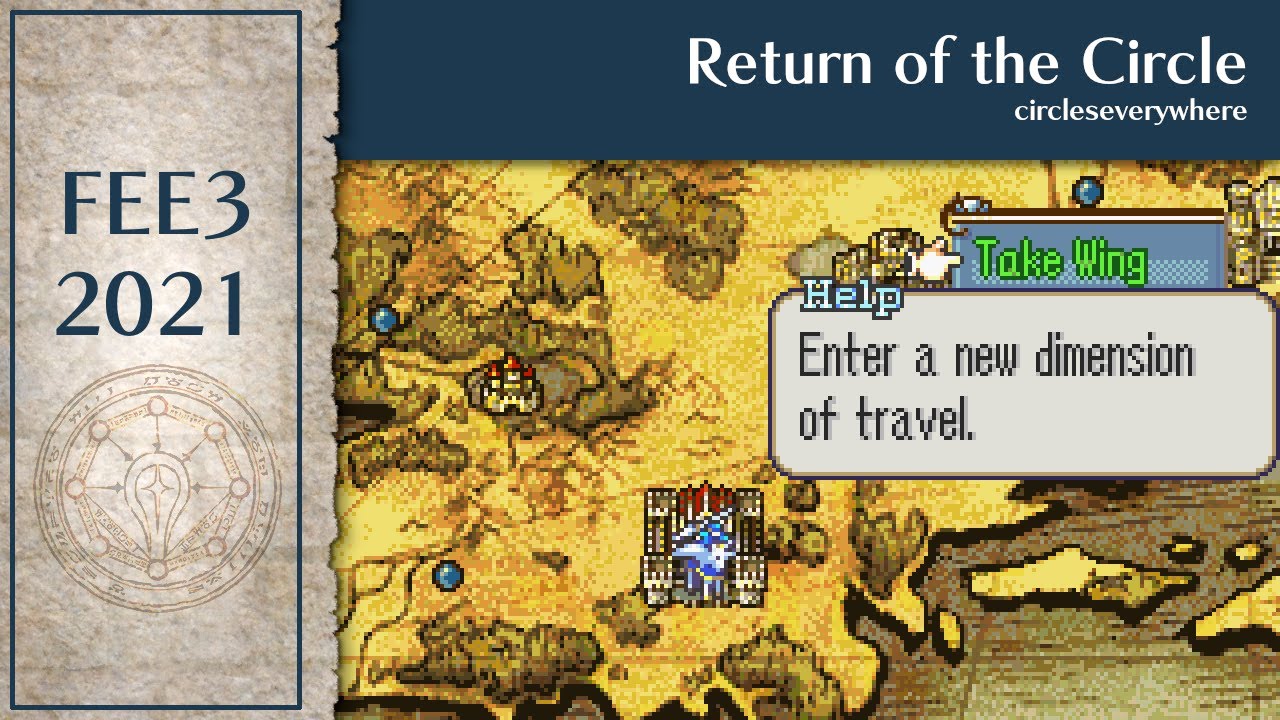 Main Changes
Renamed Chapters!

`
Prepromoted Falcoknight Lord!

Prepromoted Wyvern Lord Jagen!

Staff Fliers!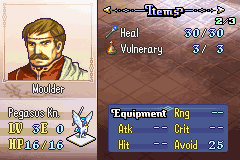 Axe Fliers!

Unique World Map Traversal!

Both Routes Fully Playable!

Buyable keys and promotion items!