First I would like to Puzon portrait with Lucina color scheme but also with her tiara and her mask as well.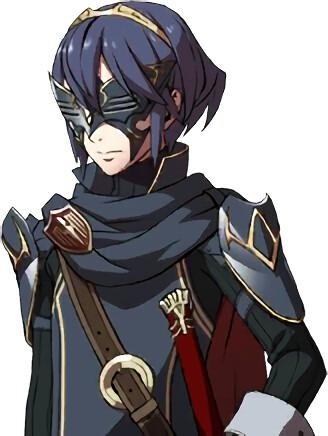 Next I like to see Aion Portrait recolor but with blue clothing a purple cape and white hair.

A last i like to see Bauker/Pascal portrait recolor with white armor light blue hair and a scar on his right eye and another at the bottom of his chin.