Fire Emblem is great again. All hail Koei Tecmo Intelligent Systems.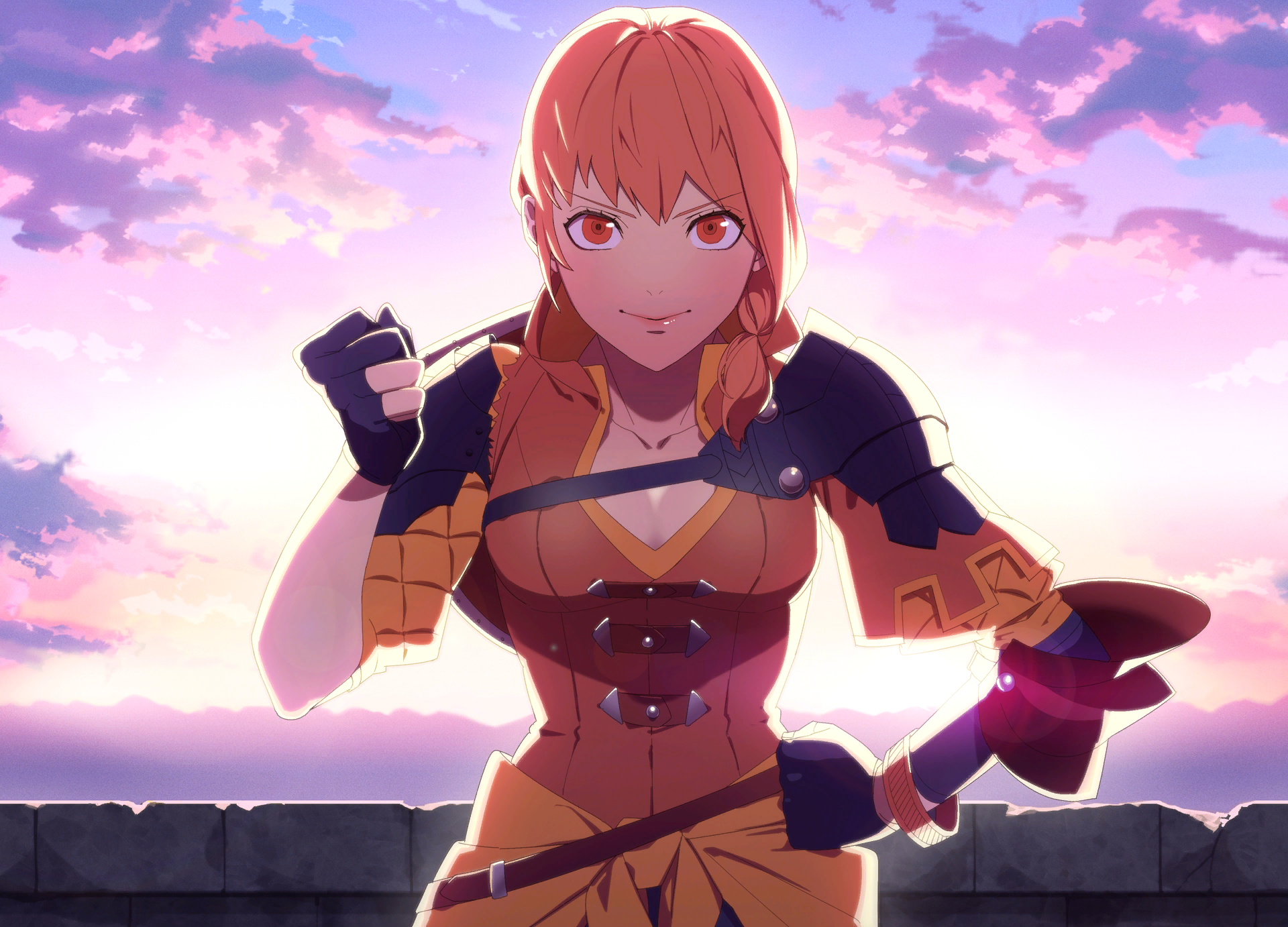 Fates still sucks, Grind Emblem is cancer, Golden Deer route is just knock-off Blue Lions with different characters and worse plot, Edelgard is a downright bitch, FE16 class system is whack, and IntSys still sucks at remakes even after Echoes.
But Leonie is pretty aite.
Don't @ Me.