Dear FEU
Me and @Fenreir have been trying to get his beautiful work usable in FEBuilder, but to no avail. The screen we're trying to use is the following.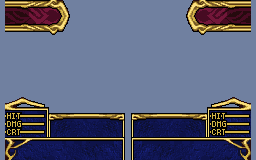 But sadly enough, I get the following result when importing it in FEBuilder.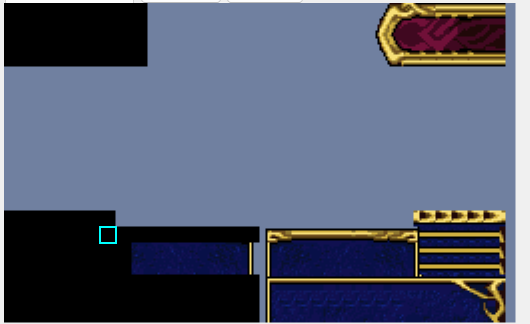 The proportions are right it seems (as I get no propotion error), and the colors aswell. Can anyone help me out here with what's going wrong?
Appreciate all help very much!
Jebgaz