I suppose i should get into a habit of actually posting here. Names app and ive lurked around FEU since 2017 and over said years ive done quite a bit of mapping, as well as a few hack efforts that were a bit limited in what they did, along with a proper hack recently that i may share sometime soon. But for most of 2019 i took a break from Fire Emblem as a whole really, to the point were i missed the release of three houses, anyway enough chatter.
PLEASE NOTE: Unless directly stated otherwise everything here is not free to use without my permission.
Most of the older works were made for a hack i never actually made. Some of them im either reusing or planning to reuse for a new project. As you can see, i used alot of FE7 Fields back then.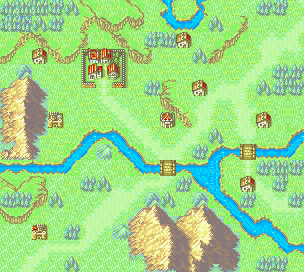 This one has a bit of nostalgia as i learned to use Fields while doing this one


These next two are being reused (although they have been altered in significant ways)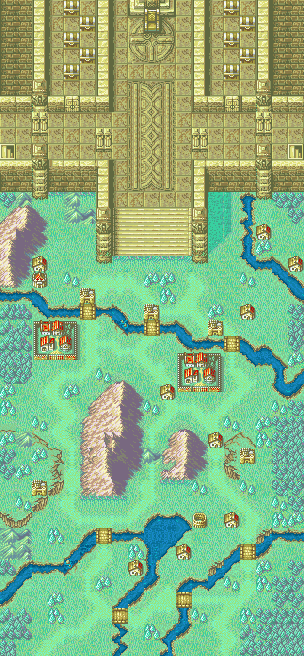 Pretty sure i started to expand this one for reuse purposes.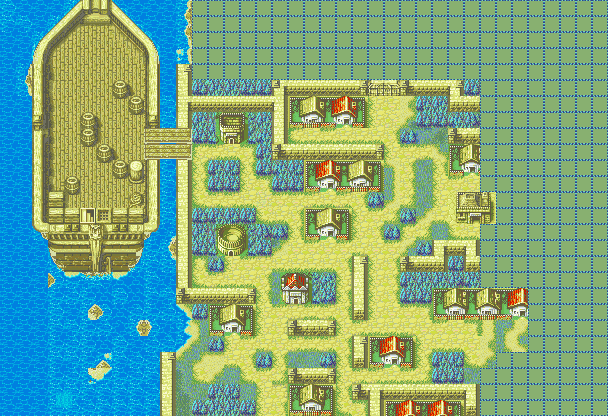 Ahh good ole FE6 Snow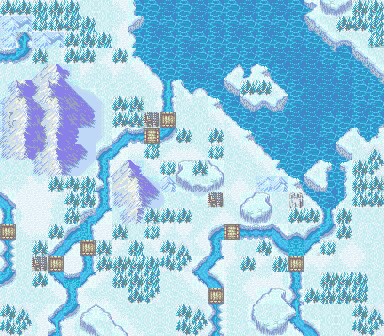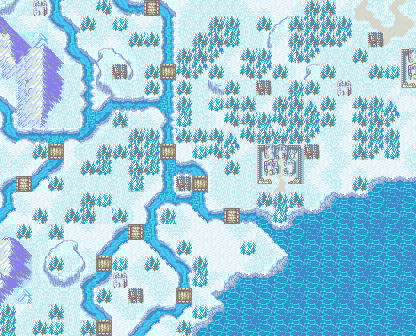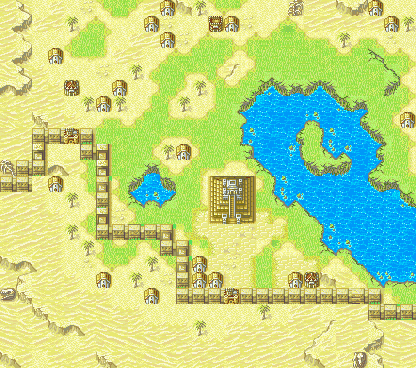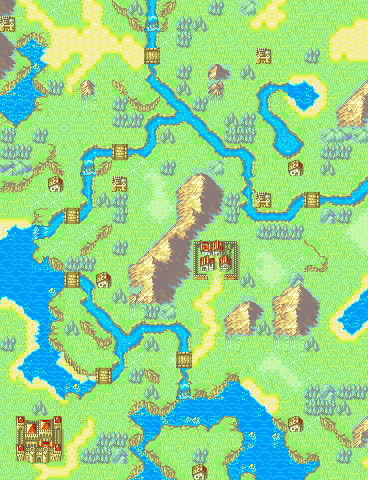 Im not sure why it took so long to realize that you could simply use empty tiles as a box buffer and when you need to import it just resize it down, which would make continous maps 10 times easier.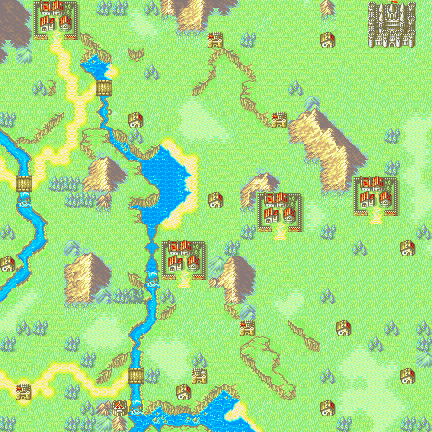 Here would be an example of how not to do continous maps because of the above method.


Although i do have to say thin cliffs are so fun to make visually interesting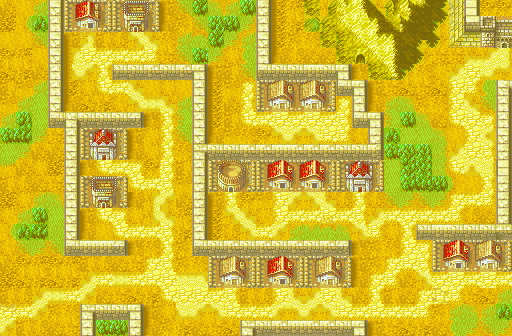 On that note i think ill stop there for today, ill try to get in the habit of posting progress on any given map (except for one special case).