Hello. I'm doing a FE8 romhack using FEBuilder from a while ago. I don't remember having this specific problem without managing to solve it.
Basically, when I finish the prologue map and save to start Chapter 1, the Prologue chapter starts again and repeats itself like it was from the very start again.
I think this problem may be because of my lack of ability managing the world map. I already removed it with the patch and there's no world map anymore, but this problem appeared since then. Yes, I ended the chapter event with skipping to the next chapter without a world map, but seems like it didn't work:
(I tried with go to next chapter without world map but with save screen as well).
If this gives any hint of what should I change, when the Prologue starts, it shows a World Map nod instead of the Chapter Title.




(This should be the title: "A monarchy in crisis".

As you see, it's well written at the title page.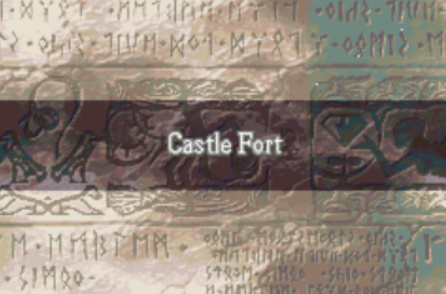 But then, when I start CHAPTER 1, I get a whole new title which is from a World Map nod. Lol what, why.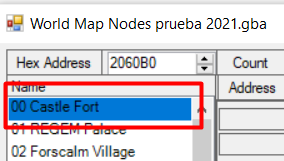 As I said before, I did remove world map with the patch's help.
I hope you can help me solving this. I have more chapters and everything seems to turn out alright, it's just this problem I had after removing world map. Thanks, and God bless.