Love the tileset. Also the female diviner is that assets being created for FEXNA?
No idea if Diviner will be public but if it is, then my edit will also will be
FEXNA animations are only allowed to be used within FEXNA until Yeti states otherwise
So since basically nobody has access to FEXNA - no
As someone who can literally just ask him
Please don't just make an assumption
Not true! There are dozens of us!


more not map stuff
missing shadow sword (trash icon), astra (trash icon), and sol (trash icon)
these are free to use, as well as the map palette (not sure if I mentioned that before), just throw some credit for that palette because it took like 7-8 hours

i should probably be doing my thesis huh
did some edits to the spartan animation and attempted a female variant
The female looks like she's leaning backwards a bit, maybe push the head and far leg a px forward?
hm, okay, I think I see what you mean. will make adjustments at some point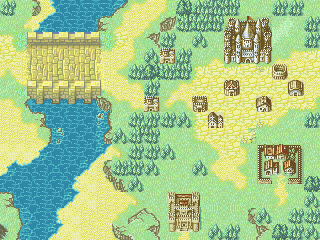 here's a map since that's what the topic was supposed to be about
super quick map i'll probably edit later at some point.
edit like right now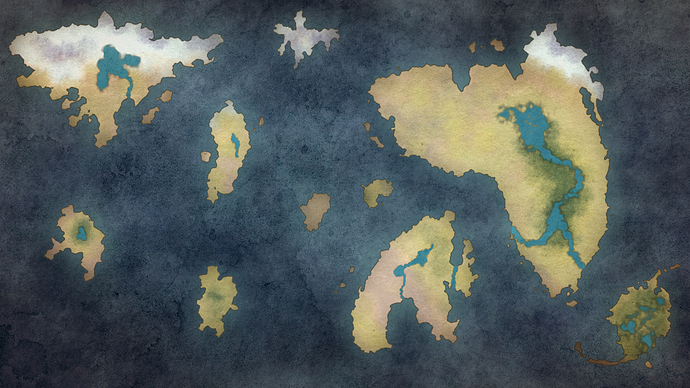 here's some wip world map I was working on for giggles with wonderdraft
i'll see if I can finish it during the week at some point
I dig the world map you can tell the icy regions and the parts full of green. I look forward to seeing the end results.
in unrelated news regarding the world map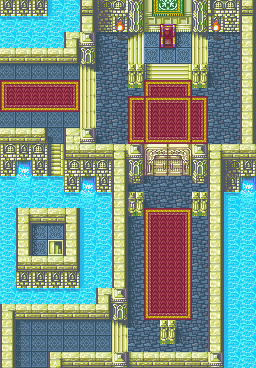 here's a random map I made based on fe11's prologue 1
How is the map drawn? It's hard to draw! I am a novice. Can you tell me the skill of drawing map?
For the gba-style maps I'm using tilesets that are either ripped straight from the GBA/SNES games or I'm making my own tiles/tilesets and utilizing those. The maps are assembled using FEXNA's map editor, which is identical to the map maker bwd yeti made.
World map is made with Wonderdraft, which is a paid program.
The price to see a pretty decent map. I like it.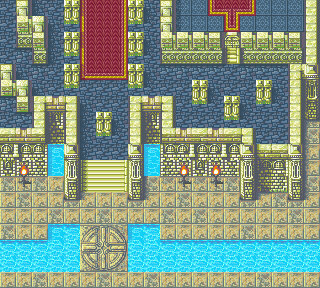 completely forgot I did prologue 2
I guess I'm now committed to doing them all, despite not being super happy with this one
i'm not sure why i only map at like 1am
but that's where i am right now i guess
anyway, inspired by @WAve, i decided to take a crack at some series maps with stock fe8 gba tilesets. ngl, a pain for me because I'm so used to making at least one tile to fit what I want >_>
FE9




i realized i skipped over the prologue
oh well, prologues are whack anyway imo
i see your ff5 pirates @WAve so @LordGlenn and myself raise you karnak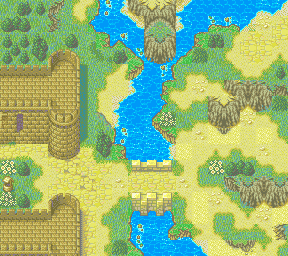 whoops there were 2
this one is older