One day i was looking at fan made Fire Emblem rom hack through here and on YouTube. When suddenly i get a thought of my own Fire Emblem rom hack. And i been thinking about it sense then. I will say this that i am in capable of making this hack myself. I only pitching this because i thought it would be a fun idea to me at least.
So the named of my hack would be called Fire Emblem United.
You will get to play as familiar Fire Emblem Character heroes as well as many of its villains throughout many of the games. With a unique story and a total of 70+ playable characters.
Story
The story center around the order of heroes mainly Ephraim and Eirika facing off against a group of villains led by King Zephiel and Valter. The two forces battle it out in the kingdom of Nifl. After the clash between the two factions they are interrupted by the sudden arrival of former vice minister Duke Lekain. Along with him he captured many of the deities with just one more deity he after which is Byleth/Sothis. Lekain announce his plan to both the heroes and the villains to absorb the deities powers to brainwash them to obey him. And for Lekain to harness the deity powers to become a god. So this lead to both the order of heroes and Zephiel factions to put aside they differences and join forces. So both the heroes and villains have to fight off against the Disciples of Order monsters and even some of the deities themselves to stop Lekain.
Main Playable Characters
These characters are important to the overall story.
Heroes side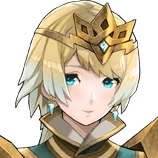 Villains side




Non important Playable Characters
These are all playable characters that have no involvement in the main story.
Heroes side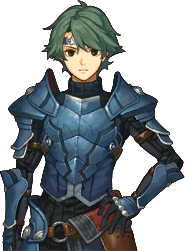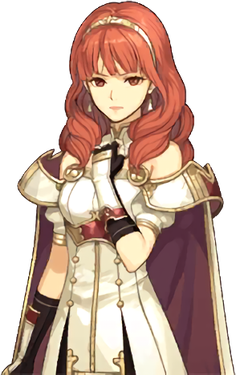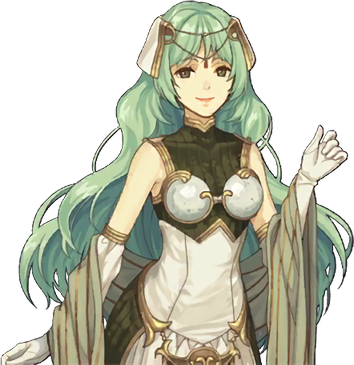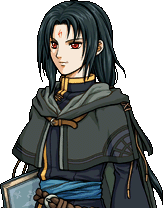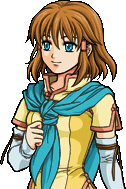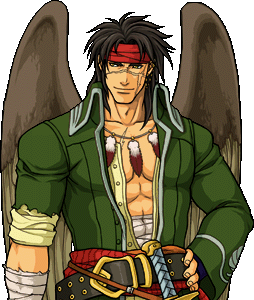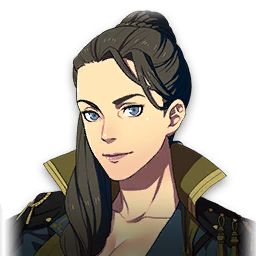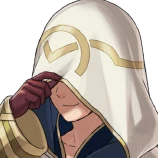 Villains side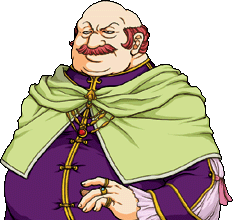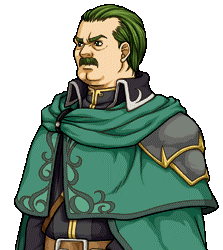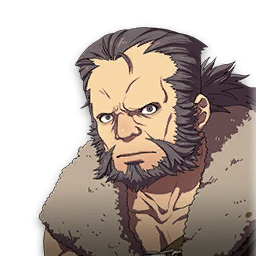 These characters would be unlock in side quests throughout the story.
So what did you think about my idea? And if someone like it some much that they want to turn this idea for a rom hack into reality then by all mean knock you self out i guess.