I may have a weird taste but…
My top 1: Myrmidon crit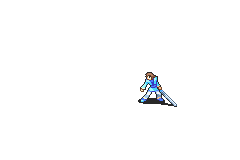 seriously no love for this guy. The acrobatics + slash attacks look so brutal, fast and wild. It's so fun and hype to look at.
Top 2: Nomad Trooper crit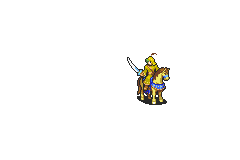 jumps super high from a horse then landing a downward slash just look so strong and epic. The animation is so satisfying and well made.
Top 3: Druid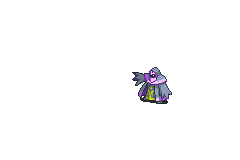 look at those arms when he cast a spell it's so unique and weird.