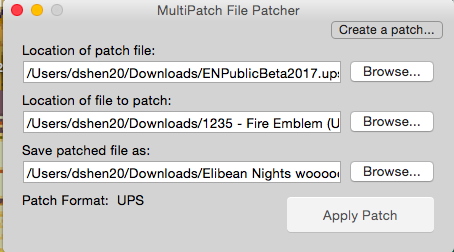 Oh boy I can finally Beat Montressor like I beat my own self este-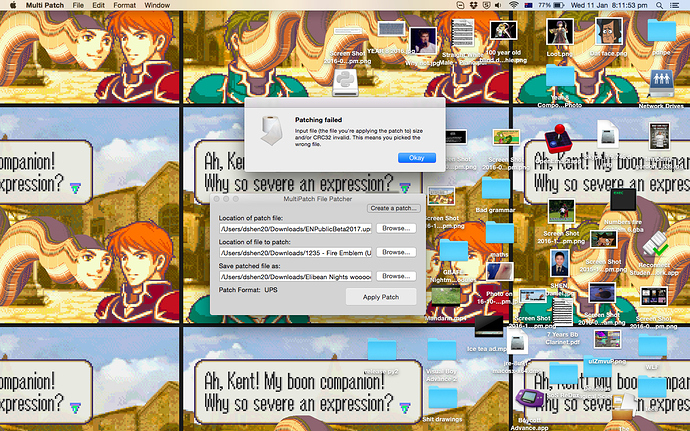 fuck you too multipatch
But wait- I have virtual box, I can load windows!
Let's see, what version of windows do i have again?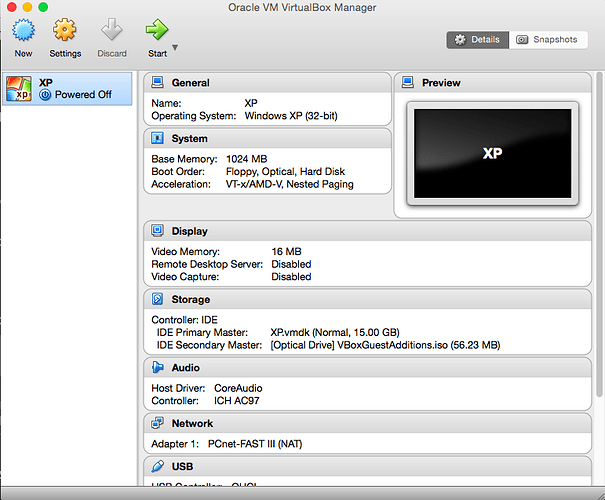 Yum yum.
So I've got Nups now, I patch the thing and it works. I dun didit.
Now I've got no clue where it is cause i can't find it, or how to move it onto my mac or whatever.
Please help?