I made a top 10 list of my favorite boss design now it's time for the opposite. While I do like most of the bosses design not every boss have this. They are ether to boring to look at or they just flat out bad. These are 10 boss design that I would rather speed ran their chapters so I never have to see them ever again.
10 Barth Garth and Jarth Fire Emblem Echoes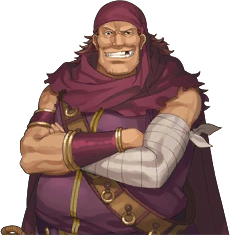 9 Mikhail Fire Emblem Echoes

8 Garrick Roddick Nombry and Zanth Fire Emblem Awakening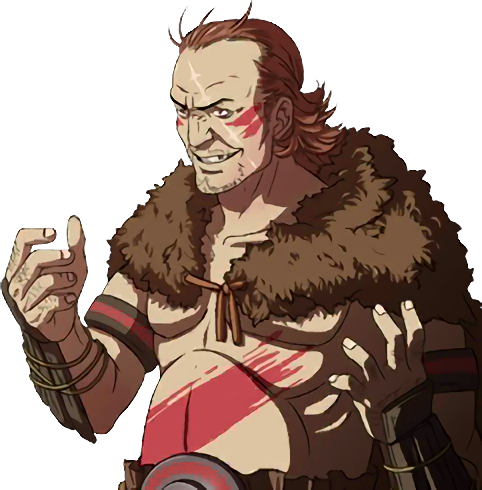 7 Ohtz Fire Emblem the Binding Blade


6 Isaiya Fire Emblem Radiant Dawn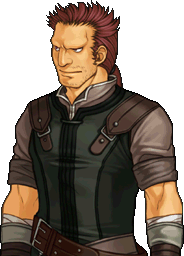 5 Farden Fire Emblem Thracia 776

4 big lip Bandits Fire Emblem the Binding Blade Blazing Blade and Radiant Dawn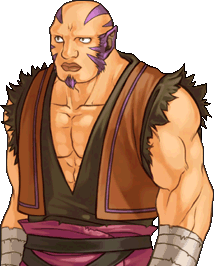 3 most of the bosses from Fire Emblem Shadow Dragon and the Blade of Light

2 Wagner and Nord Fire Emblem the Binding Blade



Honorable Mentions
Bathys Fire Emblem Shadow Dragon


Codda Mua Rinecok and Alfan Fire Emblem Thracia 776


Zugu Fire Emblem the Blazing Blade


Zonta Fire Emblem the Sacred Stones

Balmer Fire Emblem Path of Radiance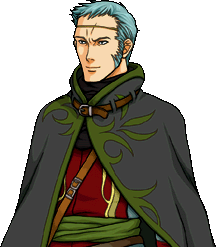 And the number 1 least favorite boss design is
Cuvuli Kutuzov Zagam and Daggon Fire Emblem Genealogy of the Holy War


And that is it's all of my least favorite boss design through the series tell me what is your least favorite.