Hi, I'm Tobiki, and this is my sprite thread! Some of you may already know me from my twitter or the mugging blitzes, but a lot of you probably don't. I missed the latest Mugging blitz so I just decided to create a page to post my stuff instead of waiting for the blitz. All sprites posted here are Free to Use with credit unless specified otherwise. If there's something insertable here that doesn't have a complete hackbox and you want a complete boxed version, just ask!
Portraits:




















Halfbodies: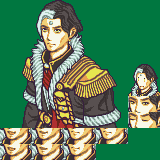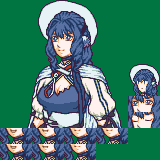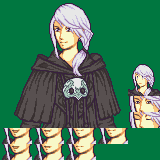 Fullbodies: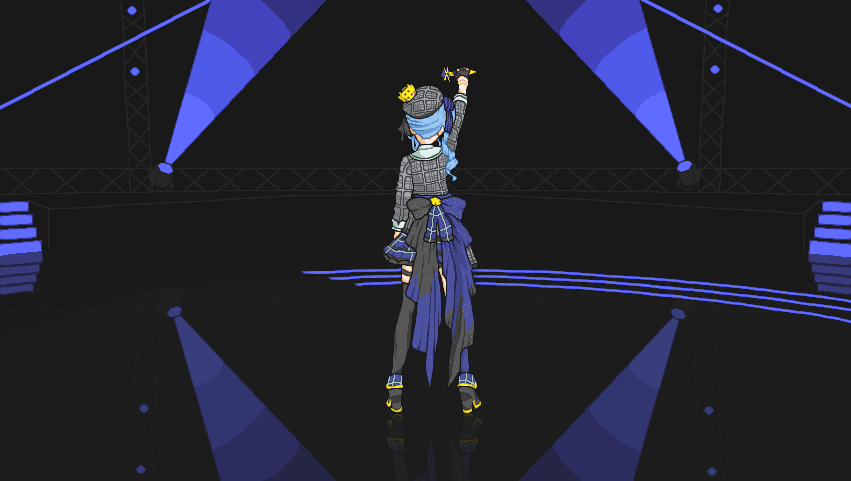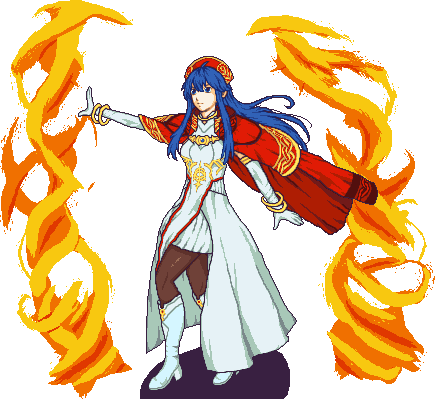 Other misc uninsertable stuff: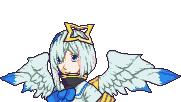 Commissions (Not F2U but free to splice from):













I'll put more stuff up here as I make them, if you ever need to contact me I go by the same name on both twitter and discord.