Gaiden Dread Fighters
Earlier today, I found a rip of the Gaiden Dread Fighter's sprites from FE2, and the person that ripped the sprites gave me their permission to make an animation out of it.


Here are what the animations look like.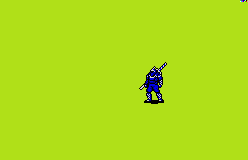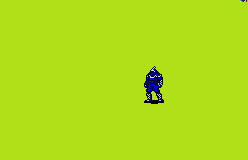 (I had to give a shadow to a sprite in the sword animation and remove the sword in the unarmed animation. This .gif was made before the fixes.)
Here's the Sidon to the animation and map sprites.