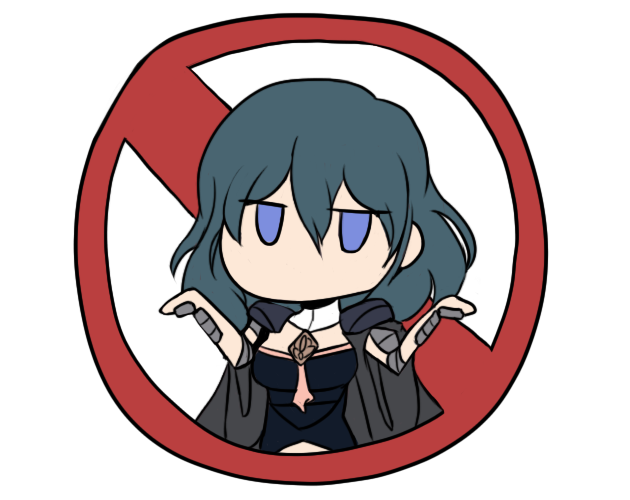 Hello everyone! So uh… Yeah, I'm hosting a new contest that isn't Ragefest. How 'bout that?
This is an SRPG Studio exclusive contest where the objective is to "not make Fire Emblem". It's up to you to decide what that means!
The contest is being hosted on Game Jam and has 5 contestants at the time of writing. Unlike Ragefest, difficulty is not being emphasized, and there is a limit of 1 chapter per contestant. There's also a 1 hour limit for practicality reasons. If submissions take up less time, I don't have to edit or record as much, which makes committing to these contests far less difficult.
You can find further information in the Game Jam, here: https://itch.io/jam/dont-make-fire-emblem