**I want to take this time to appreciate the hacking community of all stripes. **
Even though I own all physical FE U.S. releases [plus 2 unofficial English releases FE6 & FE12] except FE 3 Houses: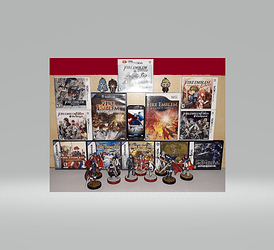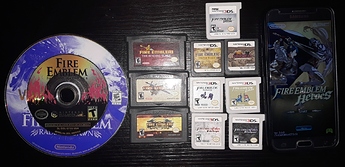 I don't have them with me because I'm stuck in Ukraine due to the COVID-19 quarantine.
This obstacle didn't stopped me from enjoying all of my favorite FE games.
My preferred method to play them is in .cia file which can be installed in your hacked New 3DS system via the FBI app: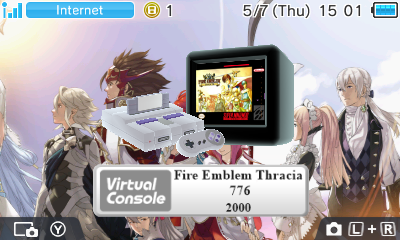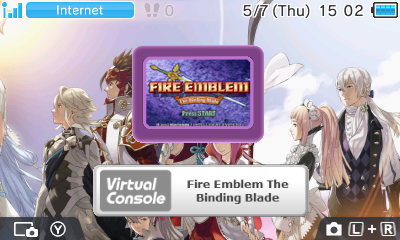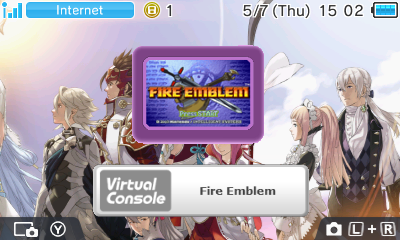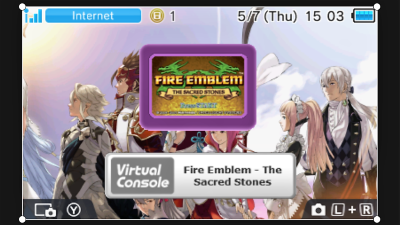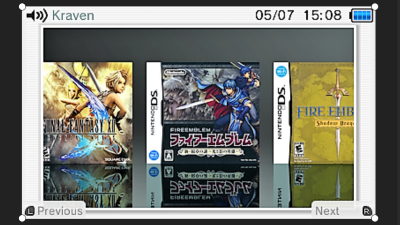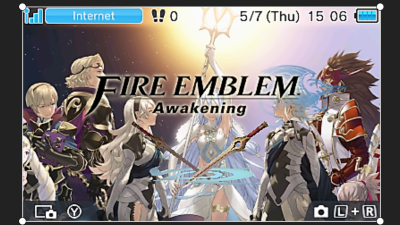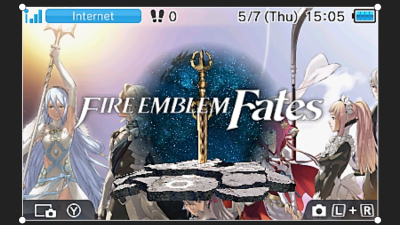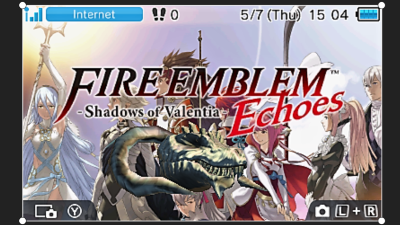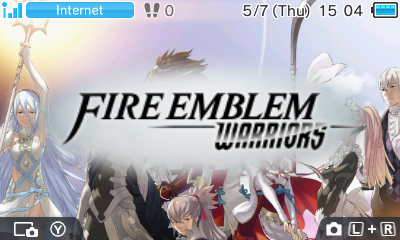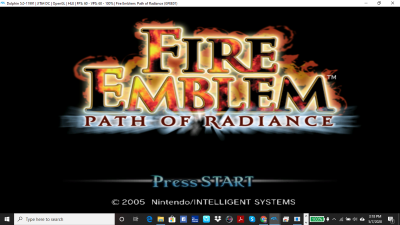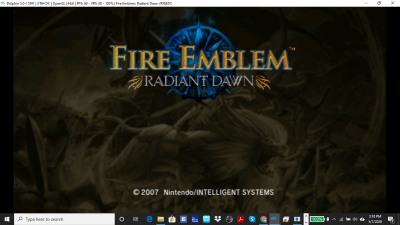 The only handheld system that I brought with me was my hacked New 3DS XL with my physical FE Awakening already in the system. I had to be innovative and start the .cia conversion process [except FE9 and FE10, I play those via Dolphin emulator].
When I play FE9 and FE10 in Dolphin I use my 3DS as a controller via IP address connection.
All of this would not be possible without the assistance that the hacking community provides.
Thank you to you all and I appreciate your work.
Can anyone here relate with my situation?