For whatever reason I need certain world map nodes in order to go to a new one. Let me explain: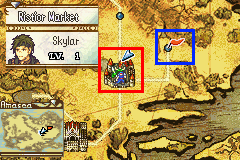 I would like to go from the node marked with red to the node marked with blue. However, when I try
to do that my character doesn't just go straight there. Instead, I have to go through all the other nodes seen in the picture below:


These are all nodes I'd prefer not to have on the world map. If I remove them, I can't enter the node marked with blue. Here's how the Event Post-World Map Node looks like: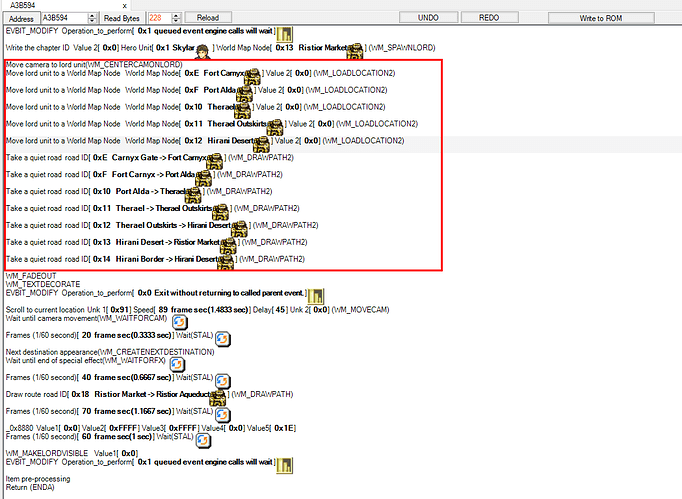 As you can see, there are plenty of locations I don't want/need for my event. However, if I remove them or replace them with the ones I need, the world map event no longer works: I can't enter the destination -which is the node marked with blue in the first picture- and thus start a new chapter. What gives?
I have set that node as the next destination as well:

Here's how the node settings for the destination look like:

I have set Ch16 as the next chapter in Chapter End events too:
I don't understand why I need all the other nodes in order to be able to go to the destination I want. Any help is appreciated. I apologize if I did poor job explaining my problem, feel free to ask if you didn't understand something. Thanks in advance.
TLDR: I can't go directly to the destination node I want, I need unnecessary locations, which I can't replace or remove, to do that.