I'm currently trying to introduce a new attribute, "charm" to the character. But I encountered a problem when leveling up: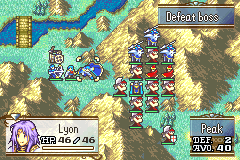 Everything went well, and there was no error in saving the value, However, Index=0x8 in the LevelUpScreen (which happens to be the position corresponding to the ChaUp I made) will display -1 anyway;
I spent some time figuring it out and found that the most critical problem is at 0x807EF36. When the program tries to "BL APProc_Create", the value in r3 seems to overflow (it seems that it can only be limited to between 0x3600 and 0x360E, whereas when Charm get status up, r3 reaches 0x3610) .
Do the following fix
PUSH
	ORG 	$7EF18
	SHORT	$2332	// mov r3,#0x32
	SHORT	$021B	// lsl r3, #8
	SHORT	0 0
POP

After modifying the above code, the display bug can be corrected :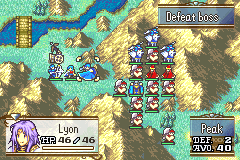 ---
Update 2022.01.24:
I have made a C-style reaserach (maybe I could say it is a decomp) on level-up screen. Both anim-on and anim-off cases have been inloved:
MokhaLeee/FE8U-LevelUp-Screen-Anim: a C-style reaserach on LevelUp screen Anims of FE8U (github.com)
---
Update 2022.01.27
Anim-On: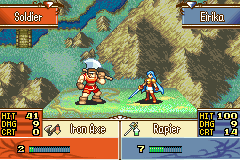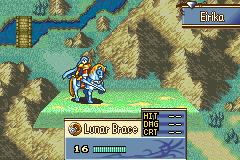 For now I'm still confused on the scroll of the class-name-bar.