Ended up doing this on my own.
"Scary Spooky Monsters" project is about an effort to make promoted monsters actually look good
and not just be a "recolor".
The end plan is to add these to the "Sacred War" project at the end
and will also add the names of the contributors to the credits
while also benefiting anyone that wants better monsters.
I already started on the Promoted Centaur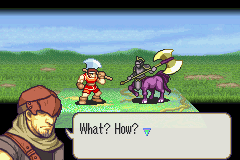 and did the melee Axe animation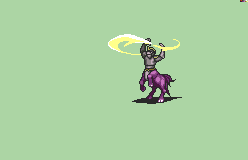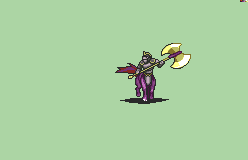 Also Map Sprites

and a class portrait:


Anyway. I'm done.