Whenever I feel creative, I'll post some here. So long as you credit me, these are completely free to use (the way you event them is up to you however).
If you require a Map to be made, send me a DM. We'll discuss it, and if I have time on my hands, I'll go ahead and make it for you. It won't arrive day 1 of requesting, but it won't take more than a week.
This first bunch was originally for a project I had going on, but due to personal issues, I couldn't go through with it.
First two are connected.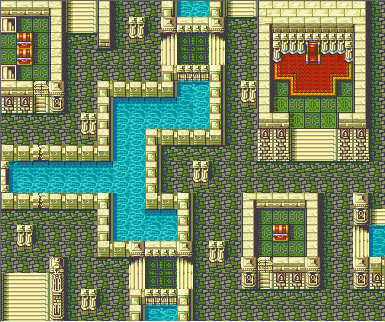 https://drive.google.com/open?id=1fN95K7sYlPhour7LkSzIcOasnnQdW6H0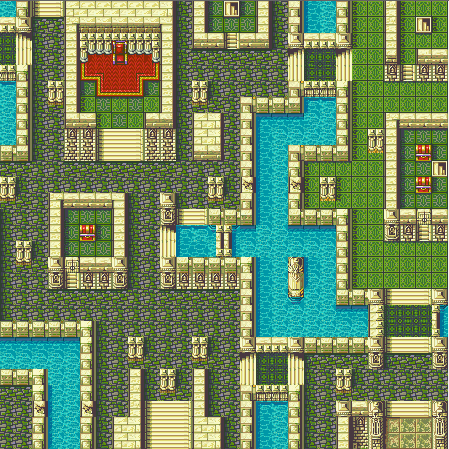 https://drive.google.com/open?id=1YIqL9wdCs2V3wpGmNfFrKCzDZgVqBRRi


https://drive.google.com/open?id=1o7ILi5YpuZRWrTU5eyUWkOaWqgVf4yUp


https://drive.google.com/open?id=1dOjh210s9frvhlHwaEljETdeWTvtDIom
This last one for now was something I just did for fun. This one I'm mainly just showing off (you can use it, but holy hell if you want it to be similar to the original, have fun eventing for the next hour, trust me I know).
It's pretty much the Ninja Cave map from Conquest, if you put it into GBA format. (I took some liberties.)