This actually looks rather efficient. I may use this
The best part is that you can generate several at once.

And ten more. The smug girl in the middle of the bottom row is 100% marriage material.

Bouvardia generates a much more diverse set of images from different genres, not just moeblobs.

and they all look like they've had some problems when being given birth
I know I'm late here, but I need to share this

This is the most beautiful creature I have ever seen
WHAT IN THE NAME OF LENIN IS THIS?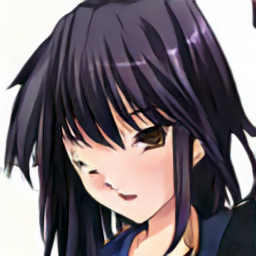 hi
Wanna…DATE?!